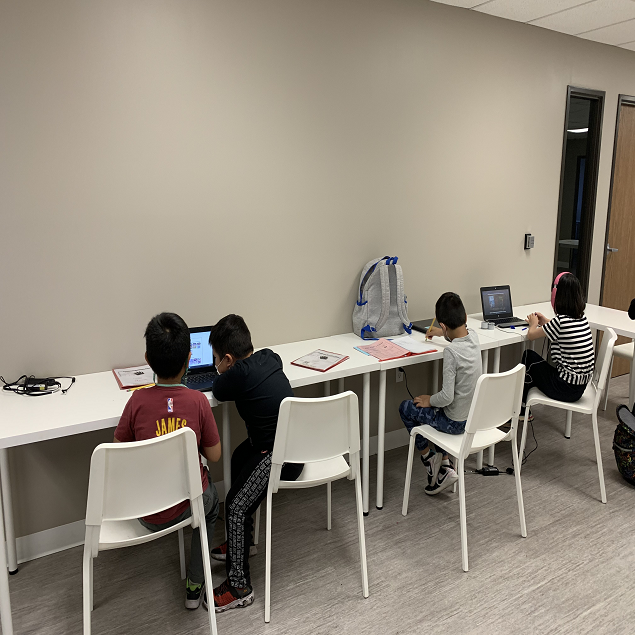 GATE Class in Fullerton
GATE Class in Brea
GATE Class in Placentia
GATE Class in Yorba Linda
Fullerton School District GATE Test
September 17, 2021
The Fullerton School District believes that students reach their full potential when their unique strengths are recognized and supported in their learning environment. The Fullerton School District Gifted and Talented Education (GATE) helps students excel by providing a differentiated curriculum for gifted students. The GATE program consists of an accelerated core curriculum that integrates literature, fine arts, math, social studies, and science. 
The main goals for students in the GATE program are:
Excel in academic attainment in the core curriculum beyond grade level expectancies
 Advance in verbal and oral communication
Create original and worthwhile products in academic areas and fine arts
Exhibit leadership and responsible decision-making behavior
Develop self-responsibility through leadership and service
Employ ethical standards in decision making
Apply systematic problem-solving techniques
Expand awareness of choices and develop a realistic understanding of personal abilities
Develop critical thinking skills Stimulate and encourage creative solutions in an encouraging and open academic environment
GATE screening is ongoing, and all students have an opportunity to be placed in the GATE program. In the Fullerton School District, all second-grade students enrolled will participate in the first round of the screening and identification process unless you choose to "Opt Out" of the process. However, if you decide to "Opt Out," you will not be able to be added to the GATE testing list for the remainder of the school year.
Teachers, parents, the school's Student Intervention Team, or others familiar with students' performance may nominate students for screening. Standardized test scores and students' work are monitored yearly as well to make sure that students proving extraordinary achievement may be tested.
For second-grade students, the screening process begins in the fall of each year. Students who score in the 89th percentile or above on their first test will then move on to the second round of testing. The second round of testing is in either October or November.
For third through seventh-grade students, GATE testing is held in October and November. Students who have met the established screening criteria are tested and if they pass, they may join the GATE program.
For students who do not pass, they may take the test again. Students may take the test up to three times. Students who still do not pass during the school year may be re-evaluated in future grade levels. 
Tagged: GATE Class in Fullerton, GATE Class in Brea, GATE Class in Placentia, GATE Class in Yorba Linda
Optimus Learning School is a tutoring center in Brea serving Fullerton, Placentia, and Yorba Linda. Since 2008, we have been helping students from kindergarten through high school achieve their academic goals through our various programs such as our home school, after school program, homework help, and private tutoring. We also offer seasonal programs such as our popular summer camp. There are many enrichment classes year-round, such as coding, STEM, piano, and art which will help shape creative and well-rounded students. Are you ready to kickstart your child's education? Send an inquiry form or contact us today!