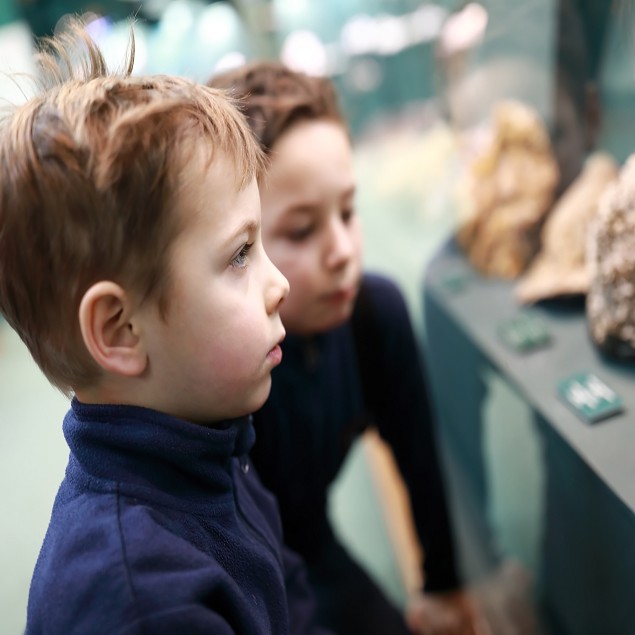 Summer Camp in Brea
Summer Camp in Fullerton
Summer Camp in Placentia
Summer Camp in Yorba Linda
3 Museums to Visit in Orange County
March 22, 2022
Are you looking for something fun and educational to do with your family this spring break? Museums are a great way for kids to learn something new in a fun and interactive environment. Check out this list of some local museums for you and your family to enjoy!  
1.   Discovery Cube Orange County 
This museum is located just off the 5 freeway in Santa Ana, California. This fun and colorful museum is a science museum that allows your kids to learn different types of science including earth science and biology.  
The wonderful thing about this museum is its interactive and fun exhibits that allow children to play and actually touch things. This museum is great for older and younger students and they have something new to see every month!  
2.   Lyon Air Museum  
Are your students interested in airplanes and military machines? Lyon Air Museum is a great place to take your family and see a lot of amazing aircraft and machinery!  
Your kids will learn all about the aircraft and learn about the history surrounding World War II. Lyon Air Museum is a great way for students to see these big machines and learn something new!  
3.   Pretend City Children's Museum  
This museum located in the city of Irvine is a wonderful place for younger students to experience real-world situations in a hands-on way. The museum is designed to be a life-size playhouse where kids can be interactive with themselves and other kids their own age.  
This museum is a great way for kids to use their imagination and get out of the house!  
Any one of these museums will allow your kids to learn and have fun at the same time! 
Tagged: Summer Camp in Brea, Summer Camp in Fullerton, Summer Camp in Placentia, Summer Camp in Yorba Linda
Optimus Learning School is a tutoring center in Brea serving Fullerton, Placentia, and Yorba Linda. Since 2008, we have been helping students from kindergarten through high school achieve their academic goals through our various programs such as our home school, after school program, homework help, and private tutoring. We also offer seasonal programs such as our popular summer camp. There are many enrichment classes year-round, such as coding, STEM, piano, and art which will help shape creative and well-rounded students. Are you ready to kickstart your child's education? Send an inquiry form or contact us today!