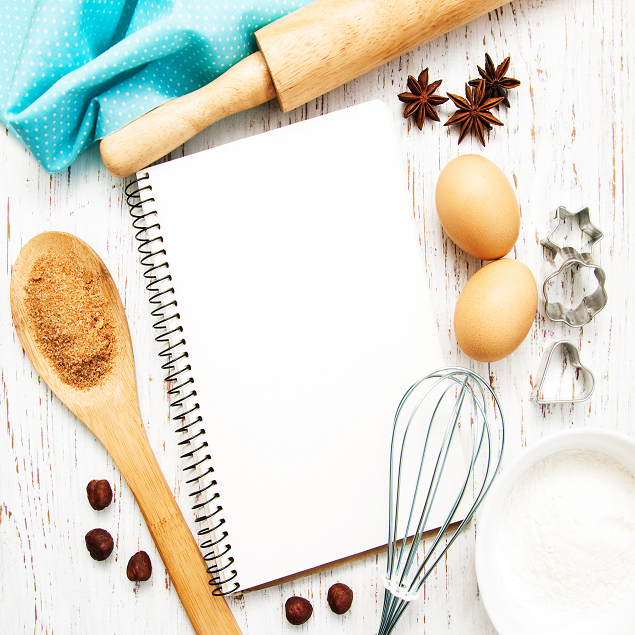 Summer Camp in Brea
Summer Camp in Fullerton
Summer Camp in Placentia
Summer Camp in Yorba Linda
Easy Spring Family Recipes
April 7, 2022
Spring is in the air! It's time to spend quality time with family and friends during spring break! What's a better way to spend quality time making and eating some yummy and simple food?!
Below you will find some easy and simple recipes for you and your family to enjoy! 
Honey Dip 
Ingredients
1 (8 ounces) package of cream cheese
1 (7 ounces) jar of marshmallow creme
1 tablespoon of honey
1 teaspoon of orange zest
¼ teaspoon of ground cinnamon
? teaspoon of ground nutmeg 
Directions
1.   Combine the softened cream cheese, marshmallow cream, and honey in a bowl.
2.   Stir the ingredients until you get a smooth consistency.
3.   Add the orange zest, ground cinnamon, and ground nutmeg into the bowl.
4.   Mix until all ingredients are combined. 
We suggest eating this honey dip with some fresh fruit! To make it fun for the whole family, have everyone pick their favorite fruit and make some fruit skewers! 
Bacon and Cheese Pinwheels 
These savory bites will be a hit with everyone! Who doesn't like bacon and cheese?! 
Ingredients
3 ounces of cream cheese
2 tablespoons of chopped onions
1 teaspoon of milk
1 (8 ounces) package of crescent rolls
5 bacon strips
Cheddar cheese (to your liking) 
Directions
1.   Place the bacon strips in a pan, and cook thoroughly.
2.   Once the bacon has cooled, finely chop them.
3.   Preheat the oven to 375 degrees Fahrenheit. While the oven is heating, prepare the crescent rolls.
4.   Lightly flour a flat surface, and unroll the crescent dough to create one long rectangle.
5.   The crescent rolls are pre-cut; however, we will not be using the perforations for this recipe.
6.   Make sure to seal the perforations creating a smooth crescent rectangle.
7.   In a bowl, mix the cream cheese, onion, and milk until combined
8.   Spread the mixture over your crescent rectangle.
9.   Sprinkle the bacon and the cheddar cheese (as much or a little as you like) on top of the mixture.
10. Now it's time to roll up your crescent rectangle. Make sure to roll starting with the long side of the rectangle.
11. Seal the roll by pinching the seams.
12. Now it's time to cut up your roll. You should be able to cut about 20 - 24, ½ inch slices.
13. Place your pinwheels onto an ungreased baking sheet.
14. Time to bake your pinwheels! Bake for 12-15 minutes or until they are golden brown! 
Yummy! Now, it's time to eat them! Make sure they cool off a little, especially for your little ones! 
Spring Trail Mix 
During the spring break, you will be out and about! This easy no-fuss snack is perfect for taking along! 
Ingredients
1 cup of pretzel twists
1 cup of M & M (Try to get the spring-colored ones, they add festivity to the mix!)
½ cup of mini marshmallows
1 cup of birthday cake bunny grahams
½ cup of yogurt covered cranberries  
Directions
1.   In a large bowl, combine all of the ingredients! Yes, it's that easy! 
We suggest dividing your spring trail mix into Ziploc snack bags to be travel and snack ready!
Tagged: Summer Camp in Brea, Summer Camp in Fullerton, Summer Camp in Placentia, Summer Camp in Yorba Linda
Optimus Learning School is a tutoring center in Brea serving Fullerton, Placentia, and Yorba Linda. Since 2008, we have been helping students from kindergarten through high school achieve their academic goals through our various programs such as our home school, after school program, homework help, and private tutoring. We also offer seasonal programs such as our popular summer camp. There are many enrichment classes year-round, such as coding, STEM, piano, and art which will help shape creative and well-rounded students. Are you ready to kickstart your child's education? Send an inquiry form or contact us today!