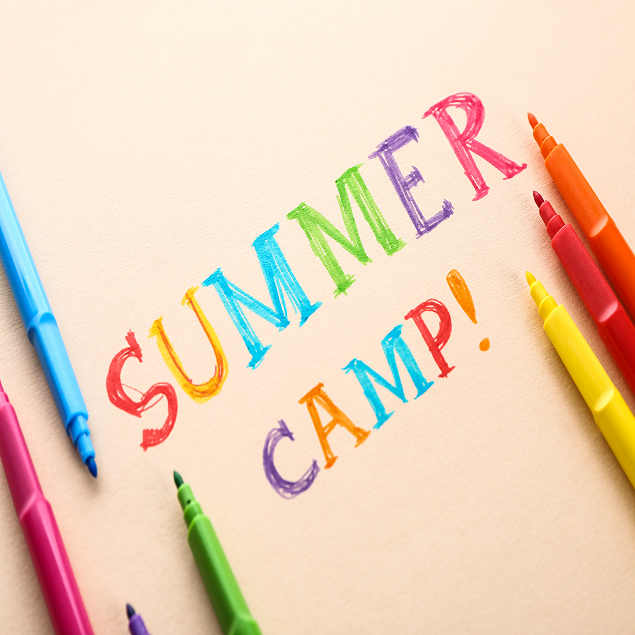 Summer Camp in Brea
Math Help in Placentia
Summer Camp in Placentia
Picking the Right Summer Camp
April 19, 2022
There's no more school, and now your student has some free time! Without something to do, you will face the dreaded "I'm BOREEEDDDDDDDDD." Your student might want to play video games all day or binge their favorite shows, but that is not very productive, and your student may experience the summer slide. 
However, you're in luck! There are multiple summer camps and programs that can help you bring structure to all the free time that your student has. Summer camps are an excellent way for students to meet new friends, stay in contact with their current classmates, pursue a new interest, and support their learning!
But wait, you may wonder how to choose the right summer camp for your student, or where do you even begin? These are excellent questions, and below you will find some ideas that will help you in your pursuit! 
First, ask yourself what your expectation for your student are.
What do you want your student to accomplish, experience, or gain through their summer camp? For example, your student goes to soccer practice so they can achieve accurate passing and gain better ball control. Setting expectations for a summer camp is essentially the same thing. What do you want your student to work on? 
Second, what type of summer program do you want your student to attend?
There are multiple types of summer camps that can meet your expectations. Setting a goal first will allow you to focus on the programs that will support your specific student outcomes. Do you want a "traditional" summer camp experience? For example, the quintessential summer camp where students have campfires, archery, canoeing, hiking, and exploring the outdoors. These camps focus on the experience of building self-confidence and are for students who are interested in recreation. Perhaps your goal is academic. Academic summer camps support year-round learning. They allow students to experience education and hands-on learning in an environment different from what they have during the school year. Maybe your student is interested in the arts. An art camp can allow your student to pursue their artistic interests with students who share the same creative expression. Art camps can also offer students different media types from painting, drawing, or graphic design. 
Lastly, some aspects to keep an eye out for a good summer camp.
So what makes a good summer camp? Keep an eye out for the following:
Teamwork- Students working together
Competition- Students engaging in healthy competition
Learning- Students gaining knowledge
Fun- Students express excitement in what they are doing
Socialization- Students have time to make friends and bond
Independence- Students are provided the opportunity to have personal growth 
We hope you succeed in finding the right summer program for your student! Did you know that Optimus Learning School has a fantastic summer program? Here is where you can find complete details, OLS- Summer Camp.
Tagged: Summer Camp in Brea, Math Help in Placentia, Summer Camp in Placentia
Optimus Learning School is a tutoring center in Brea serving Fullerton, Placentia, and Yorba Linda. Since 2008, we have been helping students from kindergarten through high school achieve their academic goals through our various programs such as our home school, after school program, homework help, and private tutoring. We also offer seasonal programs such as our popular summer camp. There are many enrichment classes year-round, such as coding, STEM, piano, and art which will help shape creative and well-rounded students. Are you ready to kickstart your child's education? Send an inquiry form or contact us today!