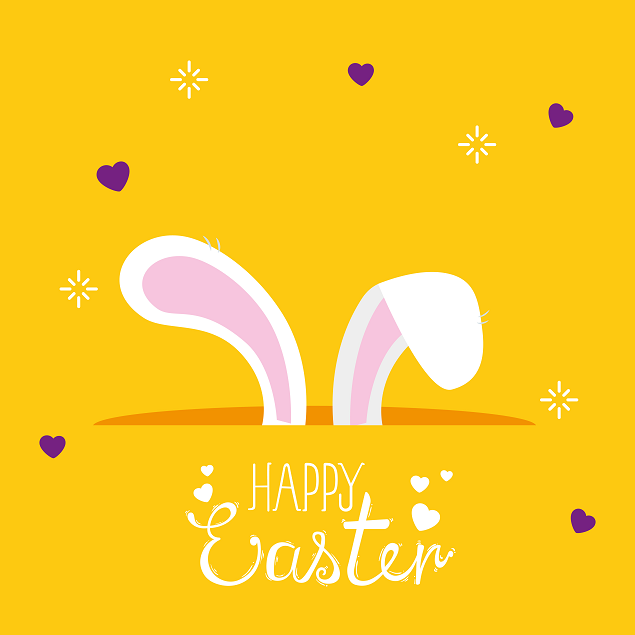 Summer Camp in Brea
Summer Camp in Fullerton
Summer Camp in Placentia
Summer Camp in Yorba Linda
Optimus Learning School | Egg Activities
April 22, 2022
It is Easter season and the most important thing for Easter is EGGS! Here are some activities that you and your family can do! 
Egg Drop Experiment 
This activity is a fun stem activity that tests whether you and your family can create a device that can protect an egg from a drop of great height. This STEM activity uses materials you can find around your house and uses basic physics laws children should learn. 
Materials
Eggs (One for each group)
Cardboard
Newspaper
Sponges
Marshmallows
Styrofoam
Cotton Balls
Cups
Tape
Paper clips
Strings
Rubber bands.
Scissors
Box Cutter 
Directions: 
1.   Have participants draw a plan for their project.
2.   Once they have planned their project, have them get their materials
3.   Have the participants make their project.
4.   Test the egg drop projects by dropping them from a great height. 
2. Suncatcher Easter Egg Craft 
This activity is a fun spring craft that you can do at home with your friends and family! This craft will take about thirty minutes and can be done by children of any age.  
Materials
Tissue Paper (multiple colors)
White Cardstock
Contact Paper
Pencil
Glue Stick
Ribbon or Yarn
Hole Punch
Scissors 
Directions 
1.   Take the white cardstock and draw a large egg.
2.   Cut out the egg.
3.   Use the egg as a stencil and draw an egg on the contact paper.
4.   Cut out the egg on the contact paper.
5.   Cut the different colored tissue paper into 1-inch by 1-inch squares.
6.   Remove the paper from the adhesive side of the contact paper and lay it down.
7.   Now place the tissue paper squares wherever you want on the contact paper.
8.   Once the contact paper has been covered, place the other piece of contact paper over the top, sticky side down, onto the tissue paper squares.
9.   Punch a hole at the top of the egg, using a hole punch.
10. Then use the ribbon or yarn to hang the egg.
Tagged: Summer Camp in Brea, Summer Camp in Fullerton, Summer Camp in Placentia, Summer Camp in Yorba Linda
Optimus Learning School is a tutoring center in Brea serving Fullerton, Placentia, and Yorba Linda. Since 2008, we have been helping students from kindergarten through high school achieve their academic goals through our various programs such as our home school, after school program, homework help, and private tutoring. We also offer seasonal programs such as our popular summer camp. There are many enrichment classes year-round, such as coding, STEM, piano, and art which will help shape creative and well-rounded students. Are you ready to kickstart your child's education? Send an inquiry form or contact us today!