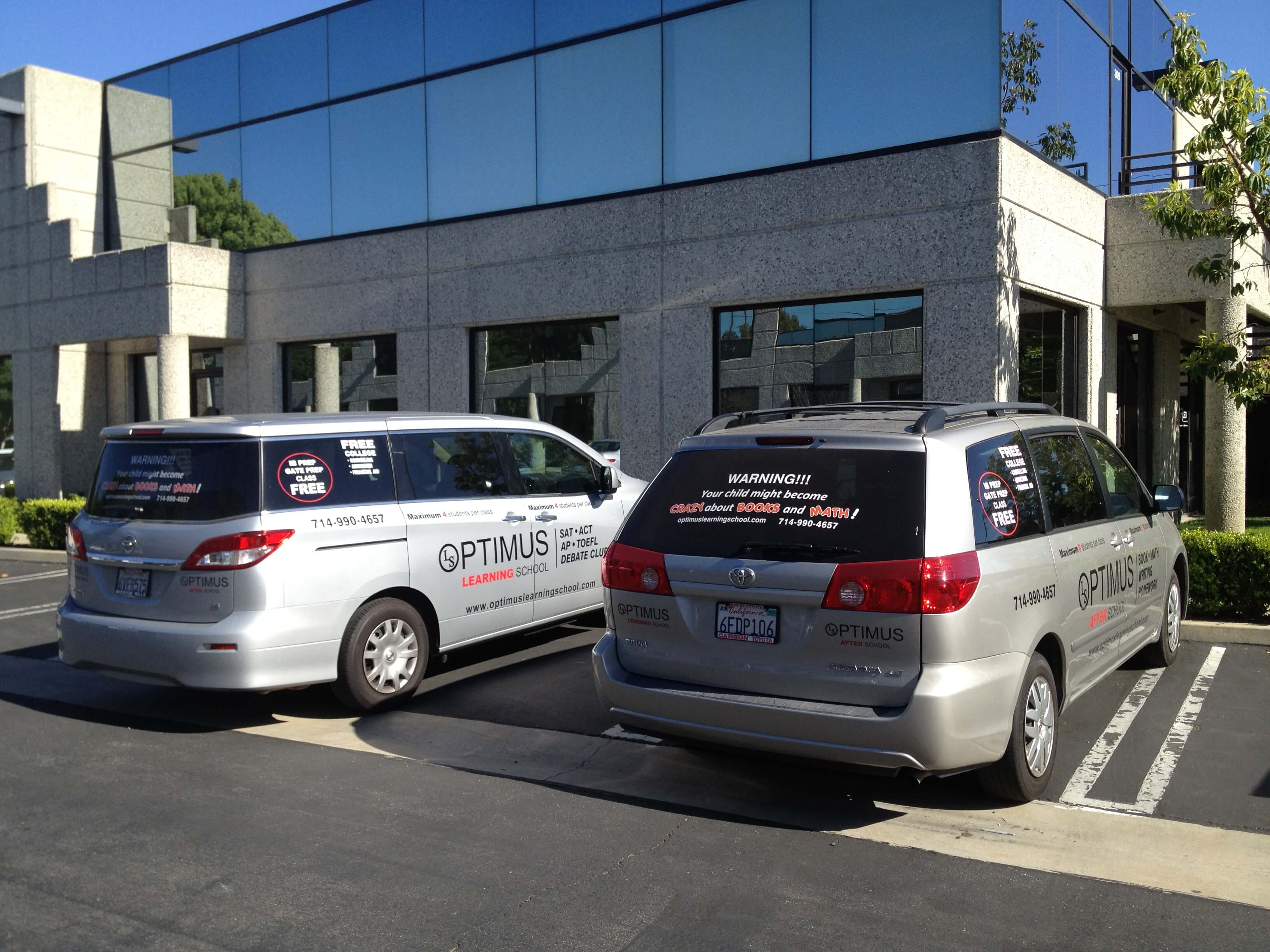 After School Program in Brea
Afterschool Pick-ups
April 9, 2016

We know at Optimus that our parents might have a hard time picking up their students in the afternoon. Between two and three o'clock, most adults are hard at work, and we choose to be the after school program that goes the extra mile to help with this issue. This is why we offer a daily pick-up (from school) and drop-off (at home) service. We already serve Brea, Yorba Linda, Diamond Bar, Fullerton, and Rowland Heights, and we are actively seeking to expand our routes on a daily basis.All of our parents enjoy peace of mind knowing that we have chosen the safest and most comfortable vans for our students. Booster seats are provided for our younger passengers, and all of our drivers exercise the utmost caution on the road.
Tagged: After School Program in Brea
Optimus Learning School is a tutoring center in Brea serving Fullerton, Placentia, and Yorba Linda. Since 2008, we have been helping students from kindergarten through high school achieve their academic goals through our various programs such as our home school, after school program, homework help, and private tutoring. We also offer seasonal programs such as our popular summer camp. There are many enrichment classes year-round, such as coding, STEM, piano, and art which will help shape creative and well-rounded students. Are you ready to kickstart your child's education? Send an inquiry form or contact us today!