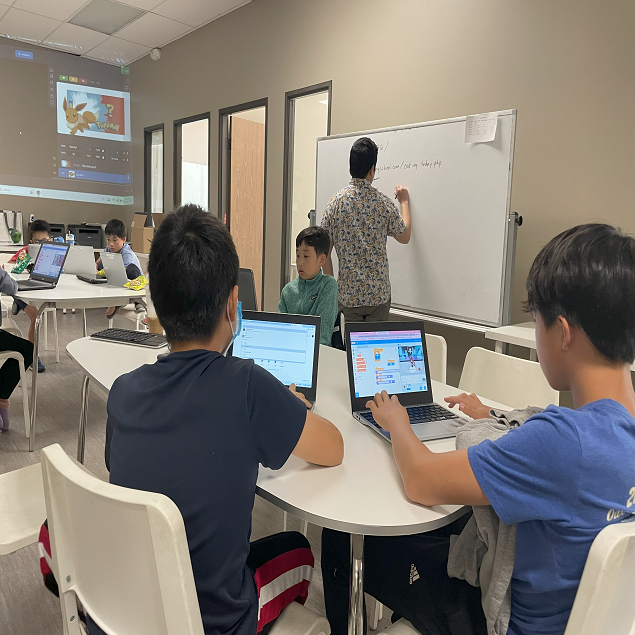 GATE Class in Brea
GATE Class in Fullerton
GATE Class in Placentia
GATE Class in Yorba Linda
Brea GATE Program
May 19, 2023
The GATE program is available throughout most school districts, but they have different ways of identifying and screening to see if the program is the appropriate one for your child. The GATE program is taught through either cluster classes where students are taught GATE curriculum in a regular classroom or an all GATE students class at select schools in the district. GATE classes are available in the junior highs through honors classes at select junior high schools.  
The GATE program provides curriculum for all subjects, but focuses on the depth and complexity of principles, theories, and problem solving. The curriculum also encourages students to finish projects and presentations by using advanced researching skills. These courses and activities help prepare students for high school, college, and their future careers.  
What are the steps to identifying my child as Gifted/GATE? 
Students are identified through a screening process that starts in third grade. All third graders will participate in the first step of the screening process unless their parents have chosen for them to not participate. This test will take place in early February.  
The GATE indemnification process has a total of five steps. If a student scores in the 89th percentile or above for the CogAT test, they will move on to the second step of identification. Parents will be notified if their students will participate in the second step of identification.  
If students are in fourth grade through sixth grade, they can also go through the screening again if they are referred to it through a teacher or if they qualify.  
What kind of test is the GATE identification test? 
The GATE test given through the Brea Olinda Unified School District is the CogAT test. This test is a cognitive ability test that analyzes verbal and nonverbal reasoning. The test uses a multiple number questions that test similarities and differences, following directions, recalling words and numbers, defining words, classifying and identifying sequences and shapes, and recognizing and completing analogies. The test will be a computer-based test. 
Tagged: GATE Class in Brea, GATE Class in Fullerton, GATE Class in Placentia, GATE Class in Yorba Linda
Optimus Learning School is a tutoring center in Brea serving Fullerton, Placentia, and Yorba Linda. Since 2008, we have been helping students from kindergarten through high school achieve their academic goals through our various programs such as our home school, after school program, homework help, and private tutoring. We also offer seasonal programs such as our popular summer camp. There are many enrichment classes year-round, such as coding, STEM, piano, and art which will help shape creative and well-rounded students. Are you ready to kickstart your child's education? Send an inquiry form or contact us today!