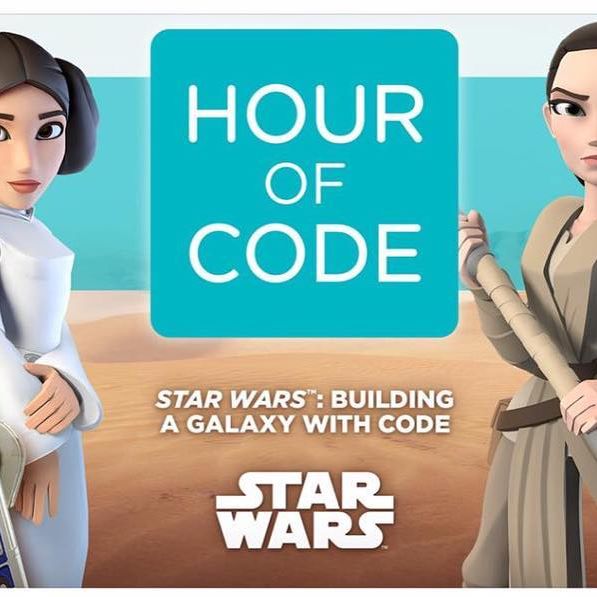 Why is Coding So Important?
May 17, 2016
Being well on our way into the 21st century, technology is at the forefront of our lives on a daily basis. Advancements are propelling the industry ever further, and it is no wonder that computer coding classes have become highly sought after at almost all levels of education. Coding is becoming a much more common puzzle piece of a child's school day. At Optimus, our after school program in Brea seeks to nurture that idea and help it to grow in each one of our students.

There is no denying the practicality of taking on coding as a skill. Some of the most prestigious, profitable, and enjoyable careers are in the technology industry. Starting your son or daughter early on a skill that will follow them throughout their academic career and possibly even further to their professional career will provide an invaluable boost to them later in life. At Optimus, we offer an intuitive coding program that can put students aged from early elementary to junior high on the right path toward thinking in terms of technology. Our classes are designed not only to teach coding, but to help our students learn how to think like a coder.

Coding classes are a great way to transform your son or daughter into a critical thinker. The problems offered to the coder are problems that require a unique skill set to find solutions to. Our programs at Optimus are geared to help your son or daughter solve this new and unique set of problems. Learning to navigate these issues will help with your student's coding skills. Students well versed in coding have been shown to perform higher academically in virtually every subject. Our goal at Optimus is to use our coding classes to nourish a child's overall intelligence. Not only will your student pick up a new skill, but the way they approach learning (especially where mathematics and science is involved) will be significantly improved.

At Optimus, we believe in fully embracing what the present and the future hold. We have had the opportunity to offer introductory coding classes free of charge to regularly attending and new students alike. Our goal is to prepare the students of Brea, Diamond Bar, Fullerton, Yorba Lind, and Rowland Heights for what will undoubtedly be expected of them during their academic career. What's more, we are nourishing our student's overall intelligence and creating effective critical thinkers and problem solvers. To create a critical thinker, call, click, or come in today and ask about our coding classes!
Tagged:
Optimus Learning School is a tutoring center in Brea serving Fullerton, Placentia, and Yorba Linda. Since 2008, we have been helping students from kindergarten through high school achieve their academic goals through our various programs such as our home school, after school program, homework help, and private tutoring. We also offer seasonal programs such as our popular summer camp. There are many enrichment classes year-round, such as coding, STEM, piano, and art which will help shape creative and well-rounded students. Are you ready to kickstart your child's education? Send an inquiry form or contact us today!