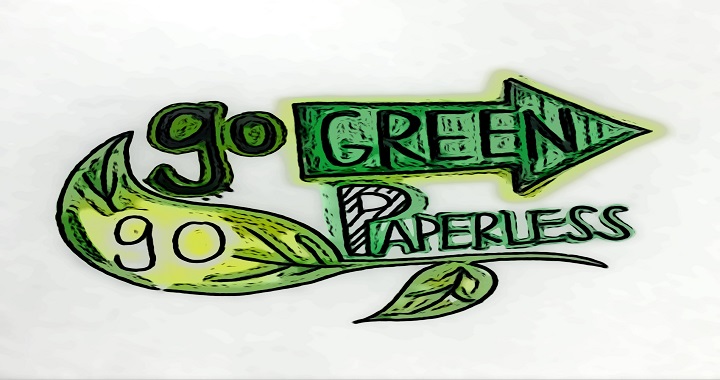 After School Program in Brea
Let's Go Paperless!
June 25, 2016
At Optimus Learning School, after school program in Brea, our goal is for the children that come to us to become better and brighter students. However, to become a better student, a lot of paper might be involved. Instead of providing our students with a mountain of paper in the many classes that we offer, we chose instead to take a different approach than many other afterschool programs.


Optimus chose to become a paperless endeavor and we have gone to great lengths to make it so. What makes us paperless? We provide a variety of homework and programs on our website. For example, our book club is not only one of the oldest and most popular programs we offer, but it is also completely paperless. The homework for the book club is on our website and students are able to access it through their own student portal day or night. This feature means students will never forget their homework at home, and teachers have the access to grade it as soon as the students finish it. Our writing classes are also online! The students can write their rough drafts online and the teachers and students revise it together online as well.

To be paperless means that our students no longer feel worried about forgetting their classwork and helps to keep our environment a healthy and clean zone for learning and growth. All our student and teacher schedules are available online through their portals. Not only does it make it paperfree, it also allows our teachers and students to access it at anytime.

Optimus Learning School is a paperless after school program in Brea that wants our students to be more focused on learning rather than remembering where they left their work. Becoming paperless is not only a benefit to our students, but it is a benefit to the community we live in and a step towards using the amazing technology that is all around us. Call, Click, or Come in today to check out Optimus Learning School in Brea where technology improves our students' learning!

Tagged: After School Program in Brea

Optimus Learning School is a tutoring center in Brea serving Fullerton, Placentia, and Yorba Linda. Since 2008, we have been helping students from kindergarten through high school achieve their academic goals through our various programs such as our home school, after school program, homework help, and private tutoring. We also offer seasonal programs such as our popular summer camp. There are many enrichment classes year-round, such as coding, STEM, piano, and art which will help shape creative and well-rounded students. Are you ready to kickstart your child's education? Send an inquiry form or contact us today!