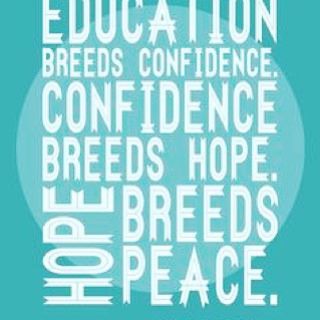 After School Program in Brea
Teaching Excellence through Regular In-Class Observations
July 6, 2016
Teaching Excellence through Regular In-Class Observations
We've already told you how we here at Optimus Learning School in Brea choose the teachers we trust to deliver a one-of-a-kind learning experience to our students. Now we beg the question: how do we ensure that our teachers remain the best of the best? It is extremely easy and also entirely too common, unfortunately, that any person working any job can become comfortable with what they are doing. This, of course, results in mediocre work. At Optimus, we employ regular in-class observations to keep each and every one of our teachers focused on ways to improve their teaching skills.
On a quarterly basis, our managers here at Optimus take the time to observe each one of our teacher's performance in the classroom. First, we want to make sure that our teachers are effectively lesson planning. The forethought involved in effective lesson planning shows that our teachers have our students in mind before they enter the classroom. We also want to make sure that, once planned, our teachers are effectively delivering those lessons. It is of the utmost importance that our teachers are giving special attention to each and every student, since this is what our after school program in Brea has come to be known for. Finally, we want to make sure our teachers are positively interacting with our students. Consistent encouragement, fixing mistakes, and even using their sense of humor to enliven the classroom are all qualities we find important in our teachers.
After the observation date, our teachers have a chance to sit down with our managers to review their observations and ask questions. Through this, we hope that all of our teachers can gain insight into ways to improve their teaching techniques. After the teacher's written reflection is submitted to the director, all observations are kept on file. We believe our students from Brea, Fullerton, Yorba Linda, Diamond Bar, and Rowland Heights all benefit from our constant efforts to make our teachers the best teachers they can possible be.
Tagged: After School Program in Brea
Optimus Learning School is a tutoring center in Brea serving Fullerton, Placentia, and Yorba Linda. Since 2008, we have been helping students from kindergarten through high school achieve their academic goals through our various programs such as our home school, after school program, homework help, and private tutoring. We also offer seasonal programs such as our popular summer camp. There are many enrichment classes year-round, such as coding, STEM, piano, and art which will help shape creative and well-rounded students. Are you ready to kickstart your child's education? Send an inquiry form or contact us today!