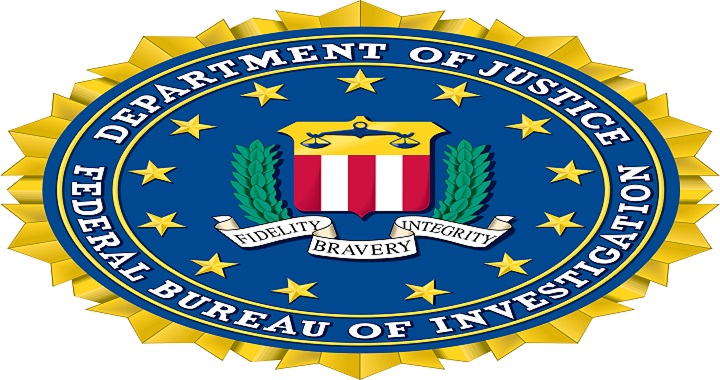 Live Scan Required for Every Employee
July 29, 2016
At Optimus Learning School, after school program serving Brea, Fullerton, Diamond Bar, and Yorba Linda area, we pride ourselves on our meticulous nature. It is our hope that good judgement would help us to pick only the most qualified teachers to work alongside our students. Unfortunately, no amount of intuition can truly tell us everything about a person, and this is why Optimus requires Live Scan tests for all incoming employees.
Live Scan testing is a process utilized by many major companies, education based and otherwise, as a measure to ensure that a new employee has no criminal record. Each employee at Optimus is required to go through the Live Scan process before being hired. By performing a background check and recording each prospective employee's fingerprints, we gain the ability to instill peace of mind in all of our parents. By polling information from the Department of Justice (DOJ) and the Federal Bureau of Investigation (FBI), a Live Scan test gives us the most trust worthy background information available. We believe that our employees are our strongest asset here at Optimus, and going one step further and testing with Live Scan helps to solidify in our own minds that only the best of the best have the chance to work with some of the brightest students that Brea, Fullerton, Diamond Bar, and Yorba Linda have to offer.
At Optimus Learning School, a tutoring center serving Brea, Fullerton, Diamond Bar, and Yorba Linda area, we search for only the best educators. Our decision to require Live Scan checks on all employees helps ensure our parent's peace of mind. Furthermore, it helps us as a company to ensure we employ only the very best and most upstanding teachers.
Tagged: Math Help in Brea
Optimus Learning School is a tutoring center in Brea serving Fullerton, Placentia, and Yorba Linda. Since 2008, we have been helping students from kindergarten through high school achieve their academic goals through our various programs such as our home school, after school program, homework help, and private tutoring. We also offer seasonal programs such as our popular summer camp. There are many enrichment classes year-round, such as coding, STEM, piano, and art which will help shape creative and well-rounded students. Are you ready to kickstart your child's education? Send an inquiry form or contact us today!