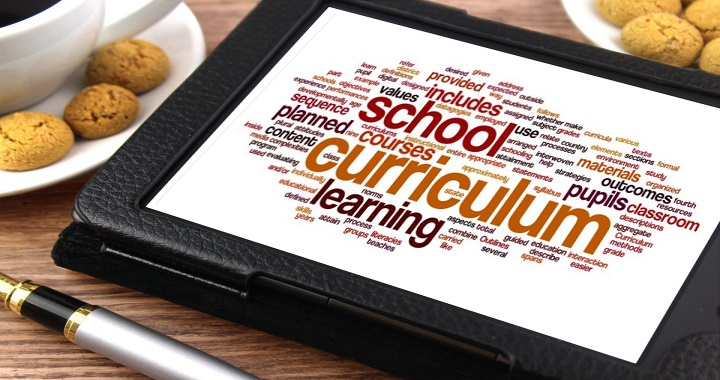 Optimus Created Curriculum
August 16, 2016
Creating materials for our students to study with is something we take pride in here at Optimus. It is true that the internet has a seemingly limitless amount of resources for any teacher to utilize. However, we know here at Optimus that developing our own curriculum translates into the best and most unique after school program we can possibly offer to our students coming from Brea, Fullerton, Diamond Bar, and Yorba Linda.
Building our own curriculum and materials here at Optimus means that our teachers become even more dedicated to their teaching on a daily basis. Our curriculum is not put together by someone hired specifically to do that job, nor is it copied (unbeknownst to the original creator) from the internet. Rather, we allow our best and brightest teachers to develop what they believe to be the most useful materials and curriculum for the program. After working together with other teachers as well as the director to ensure that the materials meet Optimus' standards, the teacher is able to use what they have made in the classroom. Vocabulary terms, reading comprehension questions, math curriculum aligned with new California Common Core standards, and even entire phonics textbooks are just a few examples of resources created entirely by the dedicated teaching force here at Optimus Learning School. Allowing our best teachers the chance to use curriculum that they design themselves builds confidence, and we are proud to say that much of our curriculum and materials come straight from the minds of those that work for Optimus.
Having high caliber teachers here at Optimus that are capable of developing their own resources and putting them to work in the classroom means a great deal to us. Our teachers gain confidence from being able to use what they have created, and the fact those materials can go on to help our students for years to come means that all teachers, old and new, will have material made by and for Optimus exclusively. Call, click, or come in today, and see how our handmade, custom curriculum and materials can work for your son or daughter!
Tagged: Math Help in Brea
Optimus Learning School is a tutoring center in Brea serving Fullerton, Placentia, and Yorba Linda. Since 2008, we have been helping students from kindergarten through high school achieve their academic goals through our various programs such as our home school, after school program, homework help, and private tutoring. We also offer seasonal programs such as our popular summer camp. There are many enrichment classes year-round, such as coding, STEM, piano, and art which will help shape creative and well-rounded students. Are you ready to kickstart your child's education? Send an inquiry form or contact us today!