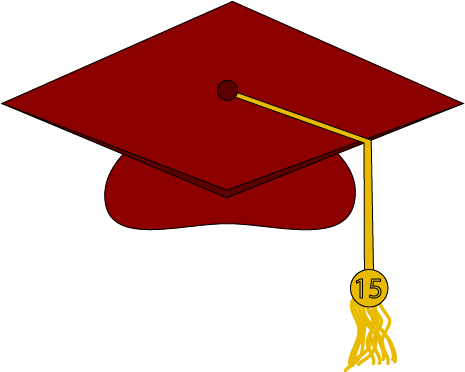 The Optimus Academic Plan
September 28, 2016
The Optimus Academic Plan
A solid foundation is the best way to ensure a strong building. We believe the same can be said of our students here at Optimus. Our students from all over Brea, Fullerton, Yorba Linda, and Diamond Bar must first have a strong grasp on what they are doing at school before we can challenge them further. This is at the heart of how we do things in our after school program here at Optimus Learning School.
To begin, we take a two-fold approach to begin to develop a picture of how our new students will perform here at Optimus. Our comprehensive placement test goes a long way to pinpoint a student's strengths and weaknesses, and it is required that every student take this test before their first day in the program. Additionally, we work together with our parents to acquire recent report cards and standards test scores so that we can better understand how our students are performing overall in the classroom. All records we receive are stored digitally on our website, and this also helps us to gauge student progress over the months and years they spend learning at our after school program here in Brea.
Having these tools gives us our foundation, but, even still, we choose to start every student with one task: successful completion of homework. Before we allow any of our after school students to become involved in our classes here at Optimus, we want to make sure they have a firm grasp on the basics. Not only does this give our newer students a chance to become comfortable with the people and atmosphere that Optimus has to offer, but it provides us with one final method to predict our student's academic level. While a student might perform well on tests, they might struggle with their daily homework load. It's possible that, while a student appears to achieve highly in academics based on report cards and standards tests, that they are missing some key day-to-day study skills that make homework difficult for them to complete in a timely manner. The only way to truly discover this about a young learner is to observe how they handle homework on a daily basis. If it is found that a student is struggling, we can then provide a much more individual and custom approach to find a solution. Extra worksheet practice, one-on-one tutoring and Saturday classes are all valid options to help your son or daughter achieve excellence in homework every day. Finally, once homework has been mastered, there are a myriad of classes that Optimus provides for you and your son or daughter to choose from.
The first step in building your son or daughter into a more successful student is helping them to master the basics. The basis of our after school program here at Optimus is to do just that. We ensure that every student can confidently study and complete their homework before they can take their academic path further with one of our custom classes. With this program, we've managed to develop a way to challenge students at every level, and the success we've seen from our students because of our program says it all.
Tagged: Math Help in Brea
Optimus Learning School is a tutoring center in Brea serving Fullerton, Placentia, and Yorba Linda. Since 2008, we have been helping students from kindergarten through high school achieve their academic goals through our various programs such as our home school, after school program, homework help, and private tutoring. We also offer seasonal programs such as our popular summer camp. There are many enrichment classes year-round, such as coding, STEM, piano, and art which will help shape creative and well-rounded students. Are you ready to kickstart your child's education? Send an inquiry form or contact us today!