Current Events Class
October 19, 2016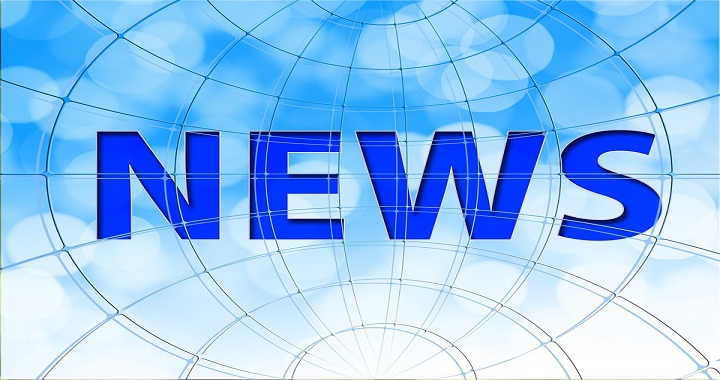 Although we live in an age where we have the ability to find out what's going on in the world nearly effortlessly, far too few students take the time to read the news. Middle school is a pivotal time in any student's life, where they begin to realize just how large the world is, and how much is happening in it every second of every day. At Optimus, we recognize the value of staying current. In our current events class, middle school aged and older students get a chance to improve their reading, writing, speaking, and comprehension skills all at once!
Current events class begins with a news article. While reading, we challenge our students to answer some basic information questions. Who, what, where, when, and why are identified and discussed, ensuring that our students have not only read the article but that they understand it as well. The small ratio classes at Optimus ensure that every student has a chance to be an important part of this discussion, putting both their speaking and reading comprehension skills to the test at the same time. Next, students write a summary of the article to be graded by the teacher. Having the students write a summary teaches them how to write objectively using the basic information questions they answered.
After gaining a complete understanding of the news article, part two of our current events class helps to improve our student's essay writing skills. A writing prompt relating to the subject of the article is chosen for students to write a three paragraph essay on. This gives us a chance to cover the three essential parts of an essay: introduction, body, and conclusion. Students learn about proper format, as well as the appropriate content that should go into each paragraph of the essay. Most writing prompt topics ask for the student's opinion, giving them the chance to write subjectively and develop their own point of view. Finally, all essays are graded, handed back, and second drafts are made to help the students understand and correct their mistakes.
Far too few students stay up to date on the news. Through our current events class, not only do we give our students a chance to stay up on the news, but they can improve their reading, writing, speaking and comprehension skills as well. Kids in Brea, Fullerton, Yorba Linda, and Diamond Bar have the chance to improve academically and to stay current with what is happening around the world. Call, click, or come in today and ask about our current events class!
Tagged: After School Program in Brea, Math Help in Brea, Homework Help in Brea
At Optimus we strive to instill a balance between the values of discipline and critical thinking. We are dedicated to this philosophy because we believe that it will enable students to grow successfully as individuals and in their academic careers. Optimus Learning School offers an after school program in Brea such as math help and homework help. Optimus After School Program in Brea serves Brea, Fullerton, and Yorba Linda/Placentia areas. Optimus Learning School also offers SAT, ACT, PSAT, AP, IB programs in Brea. Our classes have a small ratio, with an average of 4-5 students per teacher. We offer such classes as AP Calculus, AP Physics, AP Chemistry, AP Computer Science and various other AP classes. Students can enroll in our daily tutoring service or our once a week classes. Optimus Learning School serves Brea, Fullerton, Yorba Linda, and Placentia areas.