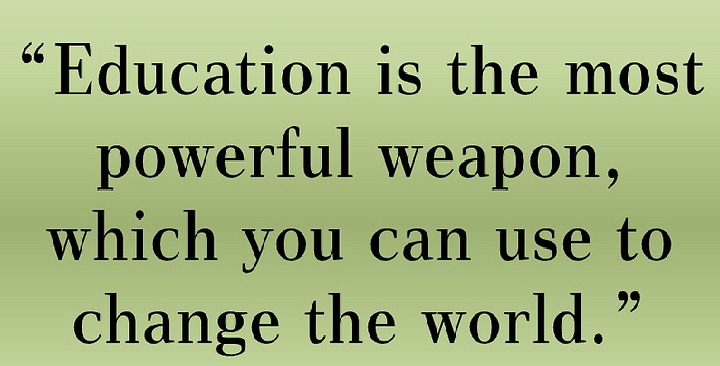 After School Program in Brea
Homework Help in Brea
Math Help in Brea
Saturday Study Sessions: Your Student's Key to Success!
November 25, 2016
Monday through Friday, we know all of our students here at Optimus try their best to succeed in all of their classes. Finishing homework is our number one priority and, for our most gifted students, extra classes based on our unique Optimus Learning School curriculum can be offered. However, sometimes Monday through Friday is not enough to create the most successful student, and this is where Saturdays at Optimus come to life!
Every Saturday, the OLS doors open from nine in the morning until noon, and we encourage any and all of our students from the Brea, Fullerton, Yorba Linda, and Diamond Bar areas to join us for a morning study session. It seems with every passing day that a bright academic future is more and more difficult for students to achieve. With colleges and private schools becoming ever more competitive, three extra hours of focused study time once a week can make a world of difference in any student willing to work hard. This study session is a great opportunity for our teachers to grow a more unique and customized academic relationship with each student. What's more, out of our true desire to see one-hundred percent of Optimus students achieve and even surpass their goals, we offer this extra Saturday service at absolutely no extra charge!
Throughout the week, homework help is king. On Saturdays, however, we seek to improve our students in the subject they struggle with most. First, our teachers pinpoint problem areas throughout the week. Through homework corrections and routine grade checks, we paint the most accurate picture possible of our students and how well they are doing at school. Come Saturday, the research that our teachers have done all week decides what our students will be working on. Struggling with math? No problem! Our archive of useful worksheets for virtually all basic math subjects will be put to great use. Language arts not your strong suit? We can change that with extra reading, writing, and comprehension practice. We are confident that any student willing to spend extra time here at Optimus will far exceed their academic expectations!
It is no secret that academics are far more rigorous than they ever used to be. Colleges and private schools are more competitive than ever, and this is what motivated us to offer our students extra study time on the weekend. Very few students are born with all the smarts they need to help them overcome every obstacle. For the majority, hard work and perseverance is what will ultimately set them apart from the rest. Saturday classes at Optimus are the perfect opportunity for your son or daughter to do just that. Call, click, or come in today, and ask how Saturdays can help your student!
Tagged: After School Program in Brea, Homework Help in Brea, Math Help in Brea
Optimus Learning School is a tutoring center in Brea serving Fullerton, Placentia, and Yorba Linda. Since 2008, we have been helping students from kindergarten through high school achieve their academic goals through our various programs such as our home school, after school program, homework help, and private tutoring. We also offer seasonal programs such as our popular summer camp. There are many enrichment classes year-round, such as coding, STEM, piano, and art which will help shape creative and well-rounded students. Are you ready to kickstart your child's education? Send an inquiry form or contact us today!