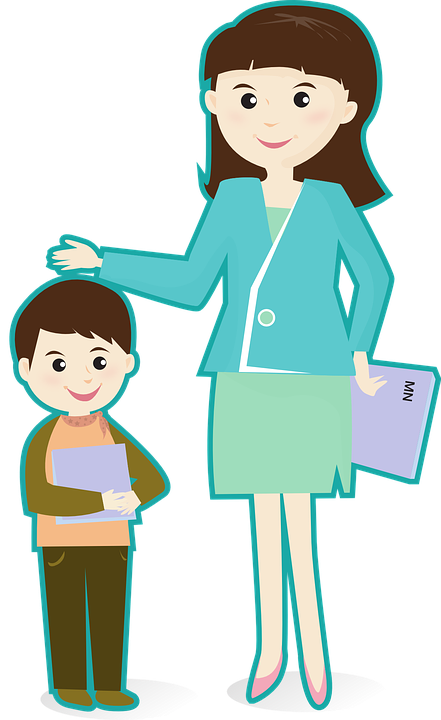 After School Program in Brea
Need a Tutor? Ask Optimus!
February 18, 2017
The end of the school year is approaching once again, and students all across the Brea, Fullerton, Diamond Bar, and Yorba Linda areas have officially reached crunch time. Now that there is only just a few months before summer is here, parents are hoping that their students will finish strong and receive great marks in all of their classes. Now maybe the perfect time to explore one-on-one tutoring options for your son or daughter to ensure success at a time of the school year when it is all too common for students to become burned out.
One-on-one tutoring can be helpful for several reasons. Simply put, parents turn to tutors when the help their student is receiving in the classroom is not enough. Whether it's preparing for an important upcoming test, or helping to improve on a subject that a student has struggled with for years, one-on-one tutoring sessions have obvious advantages that regular classroom learning, or even small group study sessions, do not have. With options ranging from the high school student down the street trying to earn a little spending money to a seasoned college professor, a tutor's knowledgeability, as well as their hourly rate, can vary immensely. What is the best fit for your student?
When it comes to tutoring, Optimus prides itself on flexibility. Whether tutoring sessions start the first day of the school year, or just a month before finals week, we can develop a plan that works for your student within nearly any time frame. By tasking some of our brightest teachers with running tutoring sessions on a weekly basis, we ensure that the same quality instruction that Optimus delivers in our enrichment classes and homework programs translates to our one-on-one tutoring sessions. Parents can rest at ease knowing that the same standards we apply to all of our educational endeavors are also applied to our tutoring sessions.
As classes all across Southern California move closer every day to finals week, students are working tirelessly to finish this school year strong. It is the goal of every Optimus tutor to help students in this very task. Our flexibility to help our students meet any goal and our unmatched standards ensure that Optimus Learning School is the right fit for any elementary, middle school, or high school aged student. Ask Optimus now what we can do for your son or daughter, because the end of the school year is almost here!
Tagged: After School Program in Brea
Optimus Learning School is a tutoring center in Brea serving Fullerton, Placentia, and Yorba Linda. Since 2008, we have been helping students from kindergarten through high school achieve their academic goals through our various programs such as our home school, after school program, homework help, and private tutoring. We also offer seasonal programs such as our popular summer camp. There are many enrichment classes year-round, such as coding, STEM, piano, and art which will help shape creative and well-rounded students. Are you ready to kickstart your child's education? Send an inquiry form or contact us today!