OLS Culture: The Backbone of Who We Are
November 30, -0001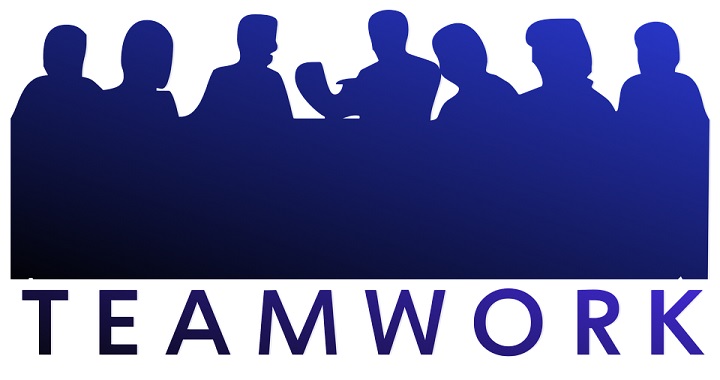 Perspective is in the eye of the beholder. Here at Optimus Learning School we show everyday that one person does not make us great. Without the contribution of every teacher, student, and parent we would not be able to help each other become better and spread our culture of excellence.
Optimus employees have come together to become a team of workers that are all striving for the same goal and are all willing to help each other. Our culture is what makes us strong and separates us from other groups. Hard work is not easy to do and nobody wants to do it, but we have gathered the finest workers that are willing to work hard and show up everyday with a great attitude. We take pride in being the best, and being the best includes showing up on time, working hard, and always picking up after ourselves and others to keep a clean environment.
A team does not need one player, it needs a whole group of players that come together as a unit and invest not only physically, but emotionally. The culture at Optimus is to always have the mindset that we are a team that needs each other and we are always looking to welcome new people. Our players may be small, but our team is big.
"
Coming together is a beginning; keeping together is a process;
working together
is success
."
-Henry Ford
Tagged: After School Program in Brea, Homework Help in Brea
At Optimus we strive to instill a balance between the values of discipline and critical thinking. We are dedicated to this philosophy because we believe that it will enable students to grow successfully as individuals and in their academic careers. Optimus Learning School offers an after school program in Brea such as math help and homework help. Optimus After School Program in Brea serves Brea, Fullerton, and Yorba Linda/Placentia areas. Optimus Learning School also offers SAT, ACT, PSAT, AP, IB programs in Brea. Our classes have a small ratio, with an average of 4-5 students per teacher. We offer such classes as AP Calculus, AP Physics, AP Chemistry, AP Computer Science and various other AP classes. Students can enroll in our daily tutoring service or our once a week classes. Optimus Learning School serves Brea, Fullerton, Yorba Linda, and Placentia areas.