Small Classrooms, Better Learning!
April 12, 2017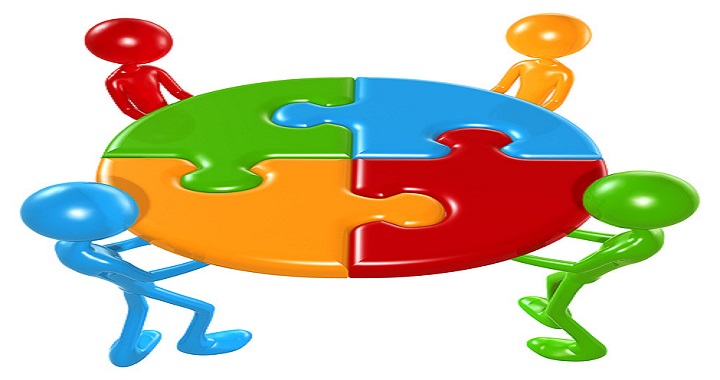 The classroom sizes here at Optimus are created smaller for the benefit of our students only! With a smaller number of students in each class, students feel more connected with their teacher and feel more comfortable asking questions. Questions are always encouraged, but students do not always feel comfortable asking. With smaller class sizes more questions can be answered and our students appreciate that. Optimus has become the best place to come learn because we care about our students' success and provide the best learning environment in the classroom.
Most classrooms consist of 6-8 students which allow for all the students and teachers to get comfortable with each other and provide a better learning environment. A learning environment that consists of 20-30 students per class may lead to some students being left out and not reaching their full potential. We try to maximize student's learning by supplying every student with a teacher that cares about them and is willing to help answer all of their questions correctly. Encouraging students to do well will not only allow them to have a successful future in the classroom, but also in life.
At Optimus we never directly give students the answers to questions. It may be easy for a teacher to simply give the answer to a question, but what good does that do for the student? Students are urged to solve their problems and if they get stuck we will help them in a way that makes them think without giving them the answer.
Optimus has proven that it can help students continue to grow. The small class sizes are showing that students will get the help they need and they will enjoy coming to Optimus. Class sizes range from 6-8 students which provides better learning for all students. Come join us at Optimus and enjoy the great learning environment!
"Tell me and I forget. Teach me and I remember. Involve me and I learn" -Benjamin Franklin
Tagged: Tutoring Center in Brea, Homework Help in Brea
At Optimus we strive to instill a balance between the values of discipline and critical thinking. We are dedicated to this philosophy because we believe that it will enable students to grow successfully as individuals and in their academic careers. Optimus Learning School offers an after school program in Brea such as math help and homework help. Optimus After School Program in Brea serves Brea, Fullerton, and Yorba Linda/Placentia areas. Optimus Learning School also offers SAT, ACT, PSAT, AP, IB programs in Brea. Our classes have a small ratio, with an average of 4-5 students per teacher. We offer such classes as AP Calculus, AP Physics, AP Chemistry, AP Computer Science and various other AP classes. Students can enroll in our daily tutoring service or our once a week classes. Optimus Learning School serves Brea, Fullerton, Yorba Linda, and Placentia areas.