Live Scan and Fingerprint Background Checks for all Optimus Employees
April 17, 2017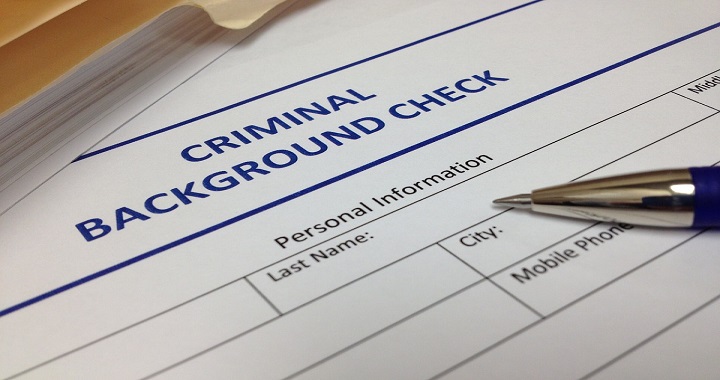 The state of California does not require all after school programs to make their employees get a live scan and fingerprint background check, but at Optimus we make sure that our employees are properly checked and certified to be working with students and children. Teaching and the safety of our students and employees is very important to us. The safety of our students and teachers is always important to us because we want to make sure the people around us are in a good and safe environment to learn.
The California Department of Justice (DOJ) maintains a statewide criminal history of all the crimes committed in the State of California such as arrests, warrants, or felonies a person has made. The reason we require our teachers to undergo a live scan and background check is to make sure the background of a teacher applying for a job at Optimus is clear and qualified. Many teachers apply for a job at Optimus and we only hire the proper candidate that can be trusted working with our valued students.
Law enforcement agencies use live scan fingerprinting to acquire fingerprints and palm prints without using ink. Live scans are very accurate and are used by the most secure departments of the U.S. including the most commonly known, F.B.I.

Optimus is always thinking about the people we surround ourselves with. We always want to hire the right people to teach our students and by utilizing the live scan and background check we have been successful. Having our employees get live scan and background checks is our first step to making sure we are hiring the right teacher to work with our students. Optimus is a trusted after school teaching program and our students feel safe here. Come into Optimus and meet our friendly teachers and check out our great facilities!
"Safety is more important than convenience"
Tagged: After School Program in Brea, Homework Help in Brea
At Optimus we strive to instill a balance between the values of discipline and critical thinking. We are dedicated to this philosophy because we believe that it will enable students to grow successfully as individuals and in their academic careers. Optimus Learning School offers an after school program in Brea such as math help and homework help. Optimus After School Program in Brea serves Brea, Fullerton, and Yorba Linda/Placentia areas. Optimus Learning School also offers SAT, ACT, PSAT, AP, IB programs in Brea. Our classes have a small ratio, with an average of 4-5 students per teacher. We offer such classes as AP Calculus, AP Physics, AP Chemistry, AP Computer Science and various other AP classes. Students can enroll in our daily tutoring service or our once a week classes. Optimus Learning School serves Brea, Fullerton, Yorba Linda, and Placentia areas.