Reading Reward Program
April 18, 2017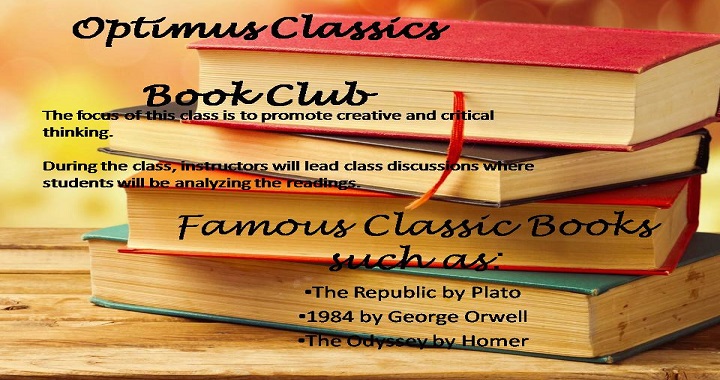 The all new Reading Reward Program is a fun and creative way to get students to want to read more. Students are given the opportunity to read as many books as they want per month and take quizzes on them. A successful quiz score will range from a 90%-100%, enforcing that we want our students to completely understand the book that they are reading. Students will take e-Learning quizzes during homework club after they have finished all of their school homework. Once a quiz is completed they must show their teacher and the teacher will reward them.
What is the reward?
For every quiz that a student earns the score between 90%-100% they will be rewarded a raffle ticket! In order to enter the raffle at the end of the month you must have 3 raffle tickets in your possession, meaning that you must have earned a score between 90%-100% on 3 tests that month. Students may retake a quiz as many times as they need in order to complete it with a 90% or above.
What are the raffle tickets for?
At the end of every month Optimus will host a raffle with several prizes to choose from! Prizes will include gift cards ranging from $10-$20 from; John's Incredible Pizza, Amazon, Farrell's Ice Cream, Barnes and Noble, Movie Tickets, Dave and Busters, In-N-Out Burger, The LEGO Store, Skyzone, The Disney Store, Daiso, Target, 5-Pack of Homework Passes, Cinnabon or Cinnaholic, Bruxie, Blaze, Color Me Mine, Bath and Body Works.
How many prizes can I win per month?
You may only be awarded one gift card per month. However, you may enter as many raffle tickets as you want into as many different choices available, but once you have won, you will not be able to win anymore. Choose wisely!

The Reading Reward Program is a fun way to get students to want to read books and gives them the extra boost to understand the book. We always encourage students to get high test scores and perform well on tests. We believe that students reading and being able to comprehend what they are reading is very important to learning and becoming more intelligent. We look forward to introducing the new Reading Reward Program to students and seeing their joy and happiness when they win a prize!
Tagged: After School Program in Brea, Homework Help in Brea
At Optimus we strive to instill a balance between the values of discipline and critical thinking. We are dedicated to this philosophy because we believe that it will enable students to grow successfully as individuals and in their academic careers. Optimus Learning School offers an after school program in Brea such as math help and homework help. Optimus After School Program in Brea serves Brea, Fullerton, and Yorba Linda/Placentia areas. Optimus Learning School also offers SAT, ACT, PSAT, AP, IB programs in Brea. Our classes have a small ratio, with an average of 4-5 students per teacher. We offer such classes as AP Calculus, AP Physics, AP Chemistry, AP Computer Science and various other AP classes. Students can enroll in our daily tutoring service or our once a week classes. Optimus Learning School serves Brea, Fullerton, Yorba Linda, and Placentia areas.