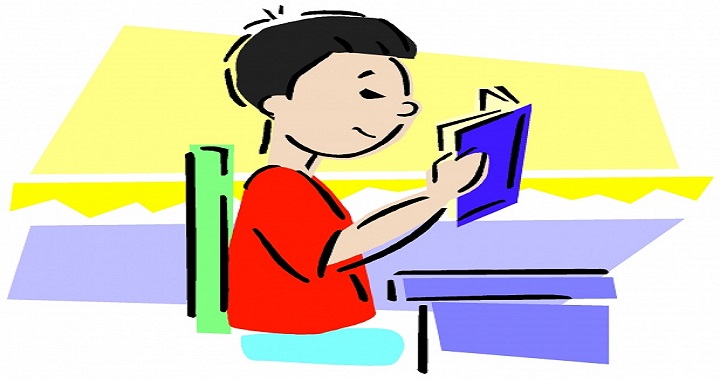 After School Program in Brea
Homework Help in Brea
Optimus e-Learning Program
April 19, 2017
Now more than ever students are being held more accountable for the reading they are doing. We are taking reading comprehension very seriously and want to make sure the students are understanding what they are reading. Our e-Learning program was created with the idea that not only students can read a book and make sure they understand what they have read but also parents can check their grade as soon as the students finish the test.


Students can no longer stare at their book and pretend they are reading. The e-Learning Program has installed reading quizzes for many books that kids are reading from Kindergarten all the way to High School! Not only do we have the quizzes for books students are reading at home, we also have online books with quizzes for the convenience of students. When a student has completed all of their school homework here at Optimus, they can now read and take a quiz on what they have read and participate in the Reading Rewards Program, an awesome program created to reward students for completing their homework and doing extra reading.


Why is the e-Learning program different than other tests your student has taken? The e-Learning program provides each multiple choice question with five answer choices. The benefit of having five answer choices is that it makes the test more difficult and really emphasizes students to understand what they are reading. Five answer choices per question means a little bit more reading and that can make the extra difference in the classroom and on the next test they take. Students tend to be uncomfortable when it comes to taking tests. However, now they get to practice more quizzes with the e-Learning program for free! Vocabulary questions are created to challenge the student to read and choose the best sentence that fits the vocabulary word given. This great after school e-Learning program is available for free.


Online books are created for the convenience of the students. SAT test are known to be a timed test where they have to read and answer questions in a specific amount of time. All of our tests have a time limit and the online books challenge students to read the short story and answer questions within a designated time depending on the length of the story. SAT preparation is important for students to begin learning because that is the key to getting admitted to a good college. Our online reading quizzes resemble how SAT tests are administered.
We encourage parents to involve their kids in the e-Learning program because this will help them learn better comprehension skills and prepare them for when they take the SAT test. Our e-Learning program is unique in the fact that no other after school programs offer this for their students and it is completely free. Developing and helping students succeed in the classroom is always going to be important to us and this is another example of how we plan on helping our students grow.
Tagged: After School Program in Brea, Homework Help in Brea
At Optimus we strive to instill a balance between the values of discipline and critical thinking. We are dedicated to this philosophy because we believe that it will enable students to grow successfully as individuals and in their academic careers. Optimus Learning School offers an after school program in Brea such as math help and homework help. Optimus After School Program in Brea serves Brea, Fullerton, and Yorba Linda/Placentia areas. Optimus Learning School also offers SAT, ACT, PSAT, AP, IB programs in Brea. Our classes have a small ratio, with an average of 4-5 students per teacher. We offer such classes as AP Calculus, AP Physics, AP Chemistry, AP Computer Science and various other AP classes. Students can enroll in our daily tutoring service or our once a week classes. Optimus Learning School serves Brea, Fullerton, Yorba Linda, and Placentia areas.