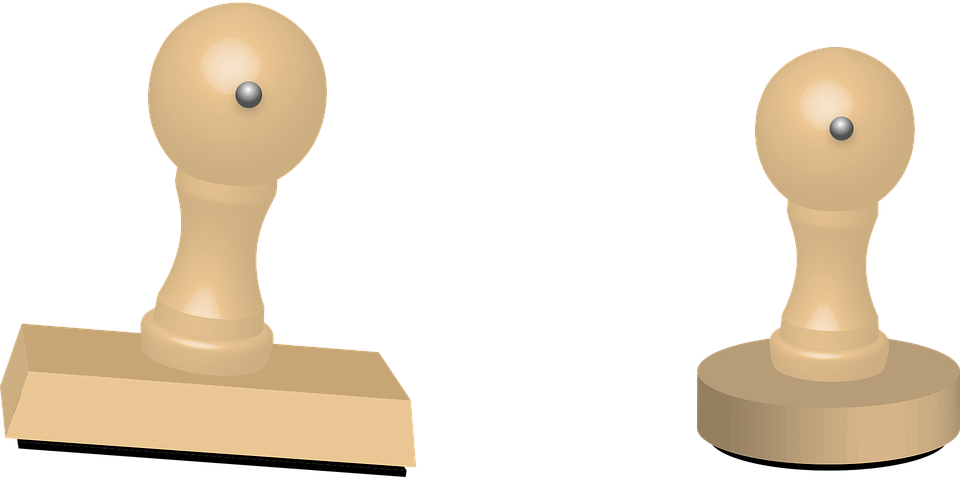 Homeschool in Yorba Linda
After School Program in Brea
Optimus Learning School | Homework Stamp
May 18, 2017
On most days after school students have homework assignments they need to complete before class the next day. Optimus offers a homework club program for students who want to come to Optimus and complete their homework and have it checked. We have adopted a great method involving homework stamps to assure that students have completed their homework and have made the corrections on problems they got incorrect.
Homework stamps are an effective tool to make sure students have made the corrections they need to. The stamping method includes either getting 0,1, or 2 stamps on their assignment. A student that has a worksheet with no stamps on it simply means the teacher did not grade that assignment. If a student receives one stamp on a homework assignment it means they have completed the homework and it has been graded. We will give a student one stamp and return it to them to let them try to fix their mistake. By giving them the opportunity to fix their mistake it will make them a more independent thinker. We want students to try and figure it out on their own and if they still need help then we will gladly help them. When a student has received two stamps on their paper it shows that the student has successfully completed their homework and made all the corrections needed.
We encourage students to complete their homework correctly the first time. Students love getting their homework back the first time with 2 stamps on it and they do not have to make corrections. The stamp used is a smiling star because we believe each student is star in their own way. If parents have any questions about our homework stamp come into Optimus and feel free to ask!
Tagged: Homeschool in Yorba Linda, After School Program in Brea
Optimus Learning School is a tutoring center in Brea serving Fullerton, Placentia, and Yorba Linda. Since 2008, we have been helping students from kindergarten through high school achieve their academic goals through our various programs such as our home school, after school program, homework help, and private tutoring. We also offer seasonal programs such as our popular summer camp. There are many enrichment classes year-round, such as coding, STEM, piano, and art which will help shape creative and well-rounded students. Are you ready to kickstart your child's education? Send an inquiry form or contact us today!