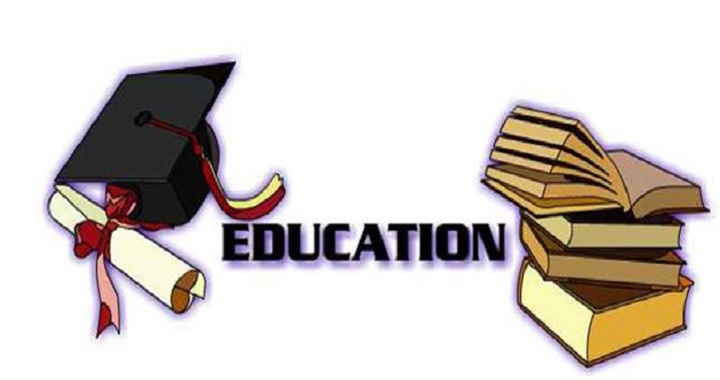 Homeschool in Brea
Homeschool in Yorba Linda
Homeschooling in Brea, Fullerton, and Yorba Linda
June 12, 2017
Optimus Learning School provides classes for students that attend charter schools or are home schooled. Each teacher has provided a clear and safe background check to be qualified for all of the classes. Optimus Learning School wants to be associated with home schools and charter schools programs. If your child is enrolled in a different charter school program, please let us know and we will reach out and get acquainted with them.

We are currently working with IEM Schools (Sky Mountain, South Sutter, and Ocean Grove), Springs Charter Schools (River Springs, Empire Springs, Harbor Springs, and Citrus Springs), Sage Oak Charter School, and Inspire Charter Schools.

There are 3 different registration procedures we have available.

Procedure A (Listed Charter Schools): We encourage parents to contact us directly if your charter school is listed above. We will figure out which class fits your child best and then you will need to get the class request approved by your school before you begin taking classes with us!

Procedure B (Unlisted Charter Schools): We are not associated with every charter school. If we do not have your charter school on the list above, please contact us and we will contact them and become a vendor. Once we become a vendor for the school, you may follow the same steps as Procedure A.

Procedure C (No Program Affiliation): Please contact us directly and we will discuss the classes you will be taking.

Please contact us at info@optimuslearningschool.com or come into Optimus and ask us your questions!
Tagged: Homeschool in Brea, Homeschool in Yorba Linda
Optimus Learning School is a tutoring center in Brea serving Fullerton, Placentia, and Yorba Linda. Since 2008, we have been helping students from kindergarten through high school achieve their academic goals through our various programs such as our home school, after school program, homework help, and private tutoring. We also offer seasonal programs such as our popular summer camp. There are many enrichment classes year-round, such as coding, STEM, piano, and art which will help shape creative and well-rounded students. Are you ready to kickstart your child's education? Send an inquiry form or contact us today!