Optimus After School in Brea
June 13, 2017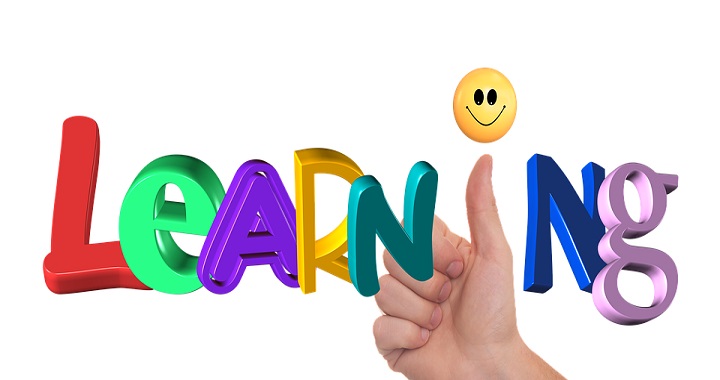 Every day after school, parents are dealt the task of figuring out a safe place for their kids to go, who will take care of them, and how they can get help with homework. Optimus Learning School provides an excellent After School Program for parents with those same concerns. We also pick students up from school so that parents can stay at work!

It is our pleasure to offer these services to our students and their parents. We understand that it is not easy for parents to get out of work early to pick their kids up from school. Offering the after school pick up service allows parents to stay at work and not have to worry about their kids. Also, we make sure that students do their homework correctly and can ask any questions they might have so that parents can have a nice dinner with their children after work instead of worrying about their school homework! These days, schools have a lot of days off when parents are still working. Optimus is ALWAYS open during those days when the schools close (i.e. staff meetings, teacher furlough days, additional holidays, etc.) and will pick up students when they have early release or minimum days (i.e. conference week or open house).

Optimus is a great place for working parents to send their children. We take great pride in prioritizing children's education and providing after school programs to ease the stress of those parents who have the same priorities for their children. We take great care of the students who are struggling at school and the students who are doing excellent at school by offering a wide variety of classes, such as private tutoring, enrichment classes, and even a class especially for students who simply need help completing their homework.

Our program aims to help make working parents' lives a little bit easier and more comfortable when they get home from work. With Optimus, parents don't have to worry about whether or not their son or daughter has completed his or her homework or if it was done correctly. Instead, parents can just enjoy the time they have with their children in the evening and rest at ease knowing they are doing well academically. Come into Optimus and discover an amazing after school program for your kids today!
Tagged: After School Program in Brea, Homework Help in Brea
At Optimus we strive to instill a balance between the values of discipline and critical thinking. We are dedicated to this philosophy because we believe that it will enable students to grow successfully as individuals and in their academic careers. Optimus Learning School offers an after school program in Brea such as math help and homework help. Optimus After School Program in Brea serves Brea, Fullerton, and Yorba Linda/Placentia areas. Optimus Learning School also offers SAT, ACT, PSAT, AP, IB programs in Brea. Our classes have a small ratio, with an average of 4-5 students per teacher. We offer such classes as AP Calculus, AP Physics, AP Chemistry, AP Computer Science and various other AP classes. Students can enroll in our daily tutoring service or our once a week classes. Optimus Learning School serves Brea, Fullerton, Yorba Linda, and Placentia areas.