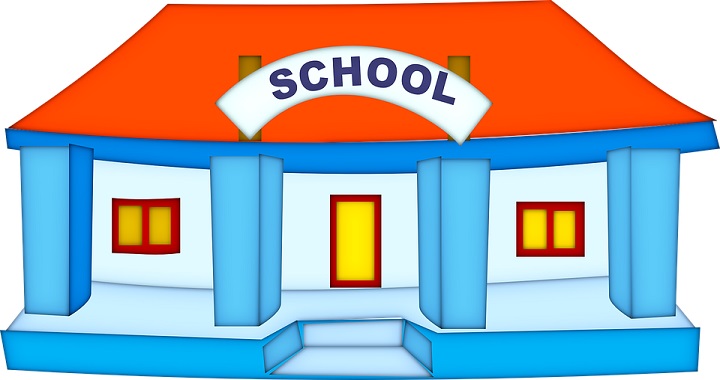 After School Program in Brea
Homeschool in Brea
Math Help in Brea
Why Optimus Is Open On Non School Days
June 27, 2017
Our afterschool program is a program designed to help students learn and also make life easier for parents. Parents do not have to worry about picking their kids up after school because Optimus will pick them for them. When parents get home from work, they can spend time eating dinner and talking with their kids instead of having to worry about them completing homework. Optimus Learning School in Brea is open even when schools are closed (i.e. staff meetings, teacher furlough days, additional holidays, etc.) and we open as early as 8am on those days for parents to drop their kids off.
During the school year when students have a school day off and parents still have work, parents have the task of finding someone or somewhere to take their kids. Optimus will take care of your kids and they can work on homework or do extra reading. When students come to Optimus Learning School they don't just play. We make them busy with math worksheets, reading, or we have them study for their school assignments. Phones and electronics are not permitted in the classroom and that rule is strongly enforced so students have the best learning environment. At lunchtime students go to the park and eat their lunch. At the park they have the freedom to play on the playground or play with their friends and have fun!
Optimus Learning School wants to help students succeed and also make sure the process is convenient for the parents. We understand that parents are busy with work and it is not easy to find a place for your kids to go on non school days. Optimus Learning School wants to make it easy for parents to find a great learning environment for kids when their school is not offering school. Come into Optimus and ask about how our school is open on non school days and how we can help your child in school!
Tagged: After School Program in Brea, Homeschool in Brea, Math Help in Brea
Optimus Learning School is a tutoring center in Brea serving Fullerton, Placentia, and Yorba Linda. Since 2008, we have been helping students from kindergarten through high school achieve their academic goals through our various programs such as our home school, after school program, homework help, and private tutoring. We also offer seasonal programs such as our popular summer camp. There are many enrichment classes year-round, such as coding, STEM, piano, and art which will help shape creative and well-rounded students. Are you ready to kickstart your child's education? Send an inquiry form or contact us today!