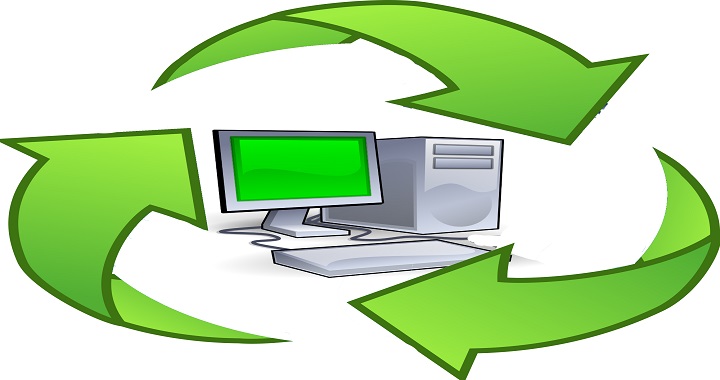 After School Program in Brea
Why We Created My OLS System
July 5, 2017
Our OLS system was designed to help teachers organize and communicate better with fellow teachers and students. The efficient OLS system has many benefits (e.g., teachers have the ability to assign homework online, schedule students easily, write individual comments to parents) and we take pride in our system. We created OLS system because it benefits all of the people that are involved with OLS such as teachers, students, and parents.
The main focus of our teachers at OLS is to teach the students. We do not want our teachers to have to worry about their schedule or any type of administrative work. Our teachers focus on the kids in the classroom and they are always working to help the kids learn more. The OLS system provides tools that make organizing and communicating easier.
We created the OLS system not only to help teachers, students, and parents, but also to help out the environment. OLS is completely paperless and requires only the use of computers. The OLS system is a great way to help us go green and to help do our part in keeping the environment clean. Students can simply do their homework online and turn it in without the use of paper. Teachers no longer have to print out their schedules or extra homework because they can go online and post the homework or check out their schedule whenever they are free.
Parents want to stay updated on how well their children are doing. With our system, teachers can write individual comments about students and parents can read the comments at the convenience of their own home.
When all is said and done, the OLS system is a very useful system. The tools established in this system will be helpful to teachers, students, and parents. It is not easy to create a system that works so well, but OLS has figured out how to create it and make it work so efficiently. Our system is designed to help the students succeed and we believe we have the best system for their success! Come into Optimus or go on our website to find out more information on OLS.
Tagged: After School Program in Brea
Optimus Learning School is a tutoring center in Brea serving Fullerton, Placentia, and Yorba Linda. Since 2008, we have been helping students from kindergarten through high school achieve their academic goals through our various programs such as our home school, after school program, homework help, and private tutoring. We also offer seasonal programs such as our popular summer camp. There are many enrichment classes year-round, such as coding, STEM, piano, and art which will help shape creative and well-rounded students. Are you ready to kickstart your child's education? Send an inquiry form or contact us today!