Why We Set Up Cameras in Every Room
July 7, 2017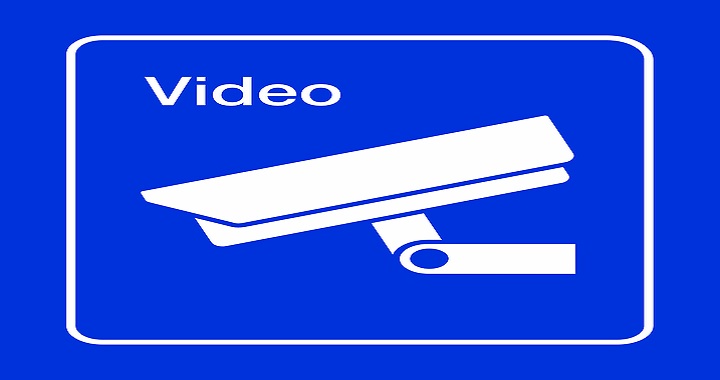 At Optimus Learning School we have enabled cameras in each of our rooms. The monitors are always plugged in and monitoring the classrooms for the safety of the children and to make sure our teachers are properly teaching. Having a camera setup in every room is a great safety feature to have as a learning school.
Our cameras are always observing the classroom to make sure classes are being properly taught and constructed. With cameras in each room it holds our teachers accountable because they know they are being watched and they will always be doing their work. In some teaching facilities that lack a camera in classrooms, teachers will have the tendency to slack and not teach to their best ability because they think nobody is watching. The cameras allow us to check on classrooms easily to make sure everything is running smoothly!
In Optimus Learning School we have a strict no phone policy. Although phones are a very important part of our daily lives, we do not allow our students or our teachers to use phones while in the classroom working. Cameras are a good way to check up on classrooms to make sure our teachers are teaching the class appropriately instead of texting or making phone calls.
When students are in the classroom they may lose focus and not pay attention. The cameras will be a friendly reminder to them that they are being watched and need to pay attention. Not only do the cameras watch students to make sure they are awake and paying attention, but they are also a great way to keep our students safe. The main reason for the cameras is for the safety of our students. Our cameras have proven to be safe for our students and we have had 100% satisfaction! Come into Optimus Learning School today and check out our safe and friendly environment!
Tagged: After School Program in Brea, Homeschooling in Brea, Homework Help in Brea
At Optimus we strive to instill a balance between the values of discipline and critical thinking. We are dedicated to this philosophy because we believe that it will enable students to grow successfully as individuals and in their academic careers. Optimus Learning School offers an after school program in Brea such as math help and homework help. Optimus After School Program in Brea serves Brea, Fullerton, and Yorba Linda/Placentia areas. Optimus Learning School also offers SAT, ACT, PSAT, AP, IB programs in Brea. Our classes have a small ratio, with an average of 4-5 students per teacher. We offer such classes as AP Calculus, AP Physics, AP Chemistry, AP Computer Science and various other AP classes. Students can enroll in our daily tutoring service or our once a week classes. Optimus Learning School serves Brea, Fullerton, Yorba Linda, and Placentia areas.