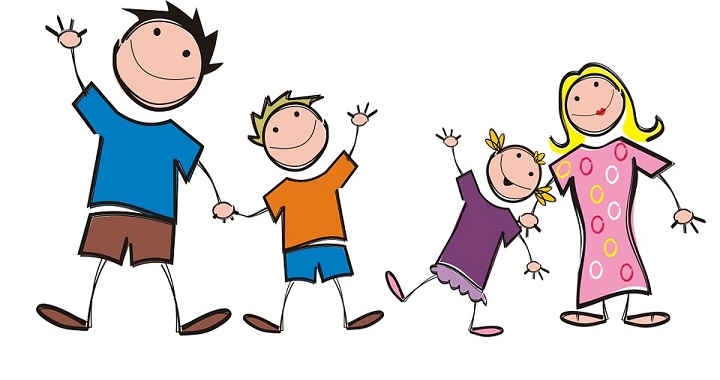 After School Program in Brea
Homeschool in Brea
Homework Help in Brea
Why We Enforce a Strict Pickup Policy
July 15, 2017
We always want our students to have the best learning environment possible. A quiet and peaceful classroom is good for students and it will benefit them when they are trying to learn or study. Our pickup policy is very strict because we do not want parents to come and pick up their children in the middle of class and disrupt the whole classroom. In some situations parents may need to pick their children up at a certain time and we will always do our best to work with parents or guardians.
A major problem with students leaving in the middle of a class period is that it distracts the other students. When a student sees their friend getting picked up in the middle of class, it will stop them from learning and they will also want to leave in the middle of class. It is common for students to think that way so we do our best to not bother or distract them in any way possible.
Students learn their best when they can study in a safe environment. Optimus Learning School does its best to make sure there are no interruptions during class and students can have a good learning environment. We encourage parents to follow our policy for the best possible learning environment for all of our students. Come into Optimus Learning School today and ask us about our pickup policy!
Tagged: After School Program in Brea, Homeschool in Brea, Homework Help in Brea
Optimus Learning School is a tutoring center in Brea serving Fullerton, Placentia, and Yorba Linda. Since 2008, we have been helping students from kindergarten through high school achieve their academic goals through our various programs such as our home school, after school program, homework help, and private tutoring. We also offer seasonal programs such as our popular summer camp. There are many enrichment classes year-round, such as coding, STEM, piano, and art which will help shape creative and well-rounded students. Are you ready to kickstart your child's education? Send an inquiry form or contact us today!