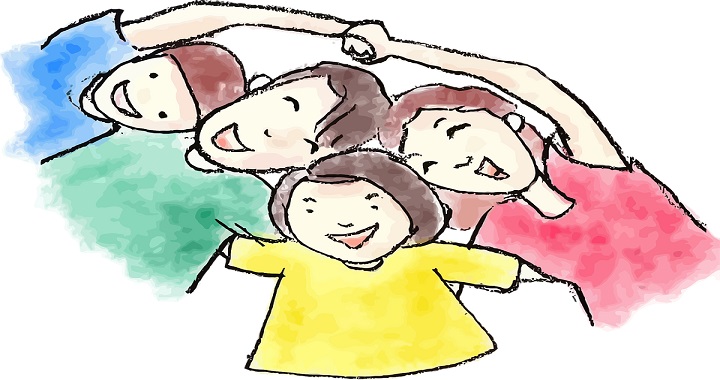 After School Program in Brea
Homeschool in Brea
Homework Help in Brea
Students Complete Their Homework at Optimus
July 22, 2017
Optimus Learning School emphasizes students to finish their homework by the time they leave Optimus. Many after school programs want their students to finish homework because it makes the parents happy and it is easy for teachers to give students the answers without the student trying to learn or solve the problem. At Optimus Learning School we do not just give the students the answers to please the parents. We want our student to think and try to answer the problems. If a student has no idea how to answer a problem, our teachers are trained to help them understand and give them hints. Students are encouraged to work on their homework independently first, without the help of the teacher because we make them think!
There is a major problem with other schools giving the answers to their students without making them think. Without challenging the students to think, they will not be able to perform well on their tests or quizzes. Optimus Learning School teaches students the correct material and we teach them the correct methods so they will be successful on a test.
Parents who arrive home after a long day of work want to have a nice meal without having to worry about their kids' homework. Optimus Learning School provides the great service of helping students complete their homework so parents do not have to worry about it. Parents get off of work and do not want to check their child's homework. Don't worry! Optimus will make sure it is done correctly.
Another factor that makes our system so effective is that we teach the common core math standards. Very often parents try to teach their children the common core math standards but they are unable to do so because they are not familiar with the newer standard. Optimus Learning School teaches students using the common core math standards which the students will also be using in their school. We do not want parents to worry; we will teach them correctly and the parents do not have to worry!
Last but not least, we have an amazing stamp system we implement to make sure our teachers are correcting the homework and to make sure the students are making the proper corrections.
How does our stamp system work?
Students finish their homework and bring it to the teacher and they get one stamp for completing the homework. The teacher will mark which problems are wrong and return it to the student to make corrections. After the student has made corrections they will bring it back to the teacher and the teacher will check the problems that were marked wrong. If the student still does not have correct answers they will not receive a second stamp. In the situation that a student does not get a second stamp, the teacher will review the problems with the student and aide the student in completing the final problems correctly. Once all of the problems are correct, the student will receive a second stamp.
The stamp system is a great way to make sure the student is completing their homework at Optimus Learning School. We love seeing our students succeed and challenging students to think is a great way to help them. Come into Optimus Learning School today and learn more about our amazing program!
Tagged: After School Program in Brea, Homeschool in Brea, Homework Help in Brea
Optimus Learning School is a tutoring center in Brea serving Fullerton, Placentia, and Yorba Linda. Since 2008, we have been helping students from kindergarten through high school achieve their academic goals through our various programs such as our home school, after school program, homework help, and private tutoring. We also offer seasonal programs such as our popular summer camp. There are many enrichment classes year-round, such as coding, STEM, piano, and art which will help shape creative and well-rounded students. Are you ready to kickstart your child's education? Send an inquiry form or contact us today!