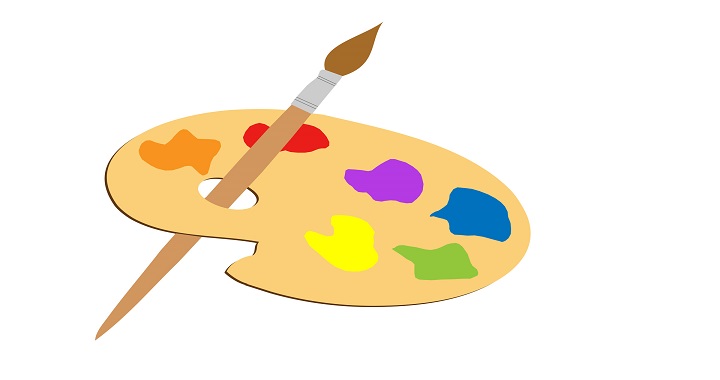 After School Program in Brea
Homeschool in Brea
Homework Help in Brea
Art and Piano Lessons
August 4, 2017
Art is a big part of a child's life because it allows them to be creative and express themselves. Optimus Learning School knows how important it is for students to have fun and be artist for a little bit. Every Friday students love coming to Optimus because they know they are going to do art!
Piano is a different form of art and many students want to learn how to play. Optimus teaches students the basic steps of how to play the piano. Parents do not want to pick their children up from Optimus and then have to take them to piano lessons. Optimus has made it convenient for parents because their children can learn to play the piano right here! We do not train students to be professionals but we do train them so they enjoy playing and having fun. Playing the piano is a good hobby for students to adopt and it is a great lifetime attribute to have.
Come into Optimus Learning School today and check out our art and piano classes!
Tagged: After School Program in Brea, Homeschool in Brea, Homework Help in Brea
Optimus Learning School is a tutoring center in Brea serving Fullerton, Placentia, and Yorba Linda. Since 2008, we have been helping students from kindergarten through high school achieve their academic goals through our various programs such as our home school, after school program, homework help, and private tutoring. We also offer seasonal programs such as our popular summer camp. There are many enrichment classes year-round, such as coding, STEM, piano, and art which will help shape creative and well-rounded students. Are you ready to kickstart your child's education? Send an inquiry form or contact us today!