Art and Piano Lessons
August 4, 2017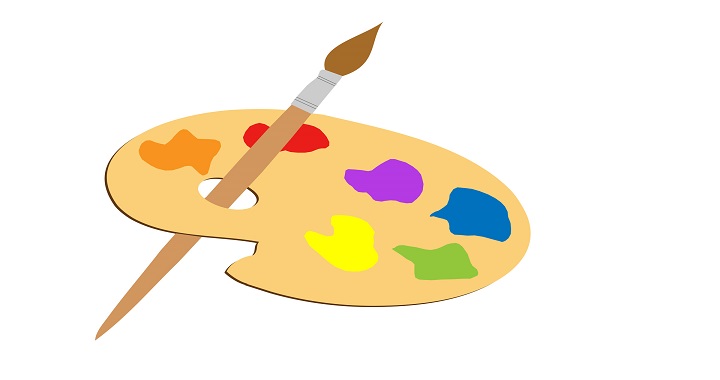 Art is a big part of a child's life because it allows them to be creative and express themselves. Optimus Learning School knows how important it is for students to have fun and be artist for a little bit. Every Friday students love coming to Optimus because they know they are going to do art!
Piano is a different form of art and many students want to learn how to play. Optimus teaches students the basic steps of how to play the piano. Parents do not want to pick their children up from Optimus and then have to take them to piano lessons. Optimus has made it convenient for parents because their children can learn to play the piano right here! We do not train students to be professionals but we do train them so they enjoy playing and having fun. Playing the piano is a good hobby for students to adopt and it is a great lifetime attribute to have.
Come into Optimus Learning School today and check out our art and piano classes!
Tagged: After School Program in Brea, Homeschooling in Brea, Homework Help in Brea
At Optimus we strive to instill a balance between the values of discipline and critical thinking. We are dedicated to this philosophy because we believe that it will enable students to grow successfully as individuals and in their academic careers. Optimus Learning School offers an after school program in Brea such as math help and homework help. Optimus After School Program in Brea serves Brea, Fullerton, and Yorba Linda/Placentia areas. Optimus Learning School also offers SAT, ACT, PSAT, AP, IB programs in Brea. Our classes have a small ratio, with an average of 4-5 students per teacher. We offer such classes as AP Calculus, AP Physics, AP Chemistry, AP Computer Science and various other AP classes. Students can enroll in our daily tutoring service or our once a week classes. Optimus Learning School serves Brea, Fullerton, Yorba Linda, and Placentia areas.