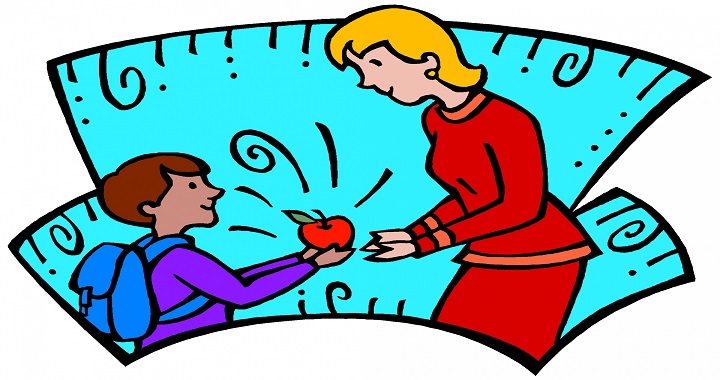 After School Program in Brea
Homeschool in Brea
Why Optimus Emphasizes One (same) Homework Club Teacher Throughout the Week
August 14, 2017
Each week students attend Optimus Leaning School and participate in our Homework Club. Our Homework Club is an after school program that allows students to complete their homework and get assistance by a teacher if they need it. Students are assigned to a class each week and they have one teacher that can help them. We want students to only have one teacher per week because that way the teacher will know what the students are working on and they can help them.
We do not want to keep changing which teacher is teaching the students. It makes it easier for students to approach their teacher and ask questions when they feel more comfortable and know the teacher they are working with. The students in each class are all in the same age group so they are learning equivalent information.
Since we use the same teacher throughout the week for each class our teachers will gain valuable information on students' strengths and weaknesses and how to adapt to each student. Our parents appreciate that we only have one teacher for their students because if they have any concerns our teacher will know exactly what is going on and how to help the student out. Come into Optimus Learning School today and check out our awesome classrooms!
Tagged: After School Program in Brea, Homeschool in Brea
Optimus Learning School is a tutoring center in Brea serving Fullerton, Placentia, and Yorba Linda. Since 2008, we have been helping students from kindergarten through high school achieve their academic goals through our various programs such as our home school, after school program, homework help, and private tutoring. We also offer seasonal programs such as our popular summer camp. There are many enrichment classes year-round, such as coding, STEM, piano, and art which will help shape creative and well-rounded students. Are you ready to kickstart your child's education? Send an inquiry form or contact us today!