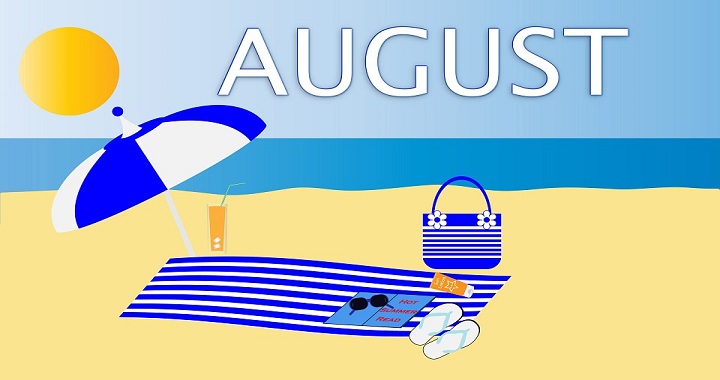 After School Program in Brea
Our Summer Program is Different
August 24, 2017
Optimus Learning School has a very special and unique summer program. Our summer program always seems to fly by so fast because students are always learning and having fun. During our summer program students will preview and learn information that will get them comfortable and confident with the upcoming school year. Every week Optimus Learning School has a theme that students will learn, discuss, and participate in a very special cooking class based on the theme.
Students are always looking forward to Thursday's because that is when they participate in the weekly themed cooking class. To give an example, one of the themes is "open ocean". For cooking class the students all help out and make clam chowder and they love it. Most of the students will go home and tell their parents how much fun they are having at Optimus Learning School and show them all the foods they made.
Although we know students love to have fun, they are also here to learn. During the time that the students are at Optimus Learning School, they will be learning their upcoming school years math class. We follow the district curriculum for how to teach and assign homework for each class. The textbooks we use are the same textbooks students will be using at their school so this is a huge benefit for them. Our teachers go over the math students will be learning and we give them a preview of what to expect at their school. Not only will this help them during the school year, but it will also help them place into a higher math class if they take a placement test.
Throughout the summer each week will consist of a specific theme that students will participate in to help them learn and understand the subject. By providing the students with a theme it gives them an opportunity to learn and have fun at the same time. Another example of a weekly theme is "around the world". During this week students will learn about cultures from several different countries and explore the varieties of food, clothing, and fun facts about each country. Come into Optimus Learning School today and ask us about our friendly Summer Program.
Tagged: After School Program in Brea
Optimus Learning School is a tutoring center in Brea serving Fullerton, Placentia, and Yorba Linda. Since 2008, we have been helping students from kindergarten through high school achieve their academic goals through our various programs such as our home school, after school program, homework help, and private tutoring. We also offer seasonal programs such as our popular summer camp. There are many enrichment classes year-round, such as coding, STEM, piano, and art which will help shape creative and well-rounded students. Are you ready to kickstart your child's education? Send an inquiry form or contact us today!