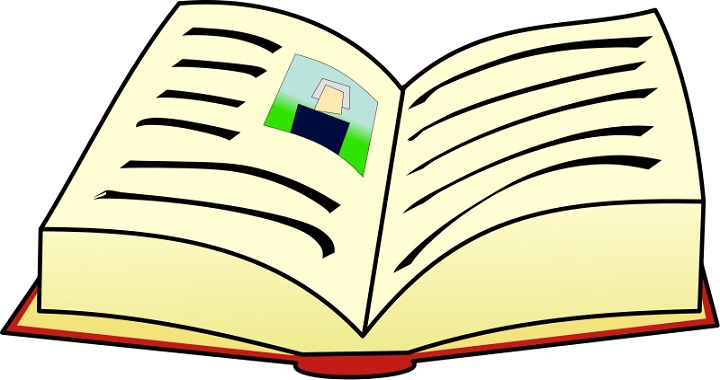 After School Program in Brea
Homeschool in Brea
Optimus is Open during Spring Break, Thanksgiving Break, and Winter Break
September 13, 2017
Optimus Learning School is open during Spring Break, Thanksgiving Break, and even Winter Break! Students usually do not have school during these breaks and their parents still have work. As a result of that, parents have to find a place for their kids to go during the week. Optimus Learning School is open and we are prepared for students to come and learn with us.
During Spring, Thanksgiving, and Winter Break, students can come to Optimus Learning School and work on any of their school assignments or projects. If students do not have any homework, we have e-Learning quizzes / extra math worksheets for them to take. Our e-Learning quizzes are great for students because they can read a book and then take a quiz on the book they read. The e-Learning quizzes are designed to challenge students to focus and pay attention to the book they are reading. Without e-Learning quizzes students will pretend to read the book and there will be no proof if they understand the book. With the e-Learning quizzes that we provide, students will be tested on their reading comprehension skills and their vocabulary skills. We also provide extra math worksheets to enhance what they learned at school. We keep each student's math folder so parents can see what the student did at Optimus while they are working. Optimus is a great place for students during Spring, Thanksgiving, and Winter Breaks!
Optimus Learning School provides students with a safe, friendly, and great learning environment. By being open on Spring, Thanksgiving, and Winter Breaks, parents no longer have to worry about where to send their kids. Also, students will be preparing and working on school work while they are here instead of playing on their iPads or video games. Our learning environment is always clean and the students know that they are always safe and welcome here. Come into Optimus Learning School today and learn more about how we are open during Spring, Thanksgiving, and Winter Breaks!
Tagged: After School Program in Brea, Homeschool in Brea
Optimus Learning School is a tutoring center in Brea serving Fullerton, Placentia, and Yorba Linda. Since 2008, we have been helping students from kindergarten through high school achieve their academic goals through our various programs such as our home school, after school program, homework help, and private tutoring. We also offer seasonal programs such as our popular summer camp. There are many enrichment classes year-round, such as coding, STEM, piano, and art which will help shape creative and well-rounded students. Are you ready to kickstart your child's education? Send an inquiry form or contact us today!