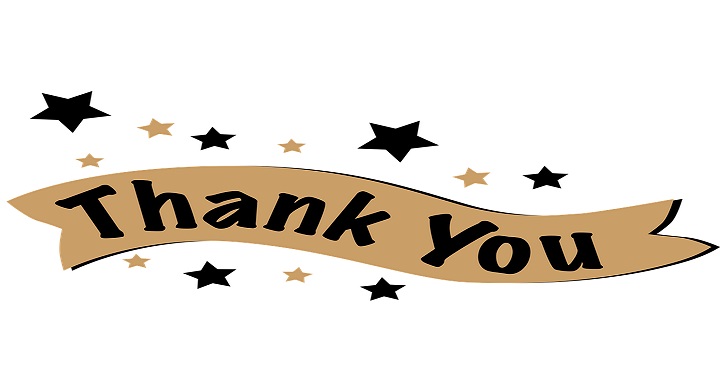 After School Program in Brea
Math Help in Brea
Homeschool in Brea
We Do Not Charge a Registration Fee
September 14, 2017
Over many years parents always ask us why we do not charge a registration fee. We are happy you choose to send your kids to Optimus Learning School and there is no reason to charge a registration fee. We believe that when parents sign their kids up at Optimus Learning School they should not have to pay a fee for choosing this after school program. Our teachers are always happy to teach students and that is what we are here for. Come into Optimus Learning School today and learn more about our free registration.
Tagged: After School Program in Brea, Math Help in Brea, Homeschool in Brea
Optimus Learning School is a tutoring center in Brea serving Fullerton, Placentia, and Yorba Linda. Since 2008, we have been helping students from kindergarten through high school achieve their academic goals through our various programs such as our home school, after school program, homework help, and private tutoring. We also offer seasonal programs such as our popular summer camp. There are many enrichment classes year-round, such as coding, STEM, piano, and art which will help shape creative and well-rounded students. Are you ready to kickstart your child's education? Send an inquiry form or contact us today!