We Do Not Charge a Registration Fee
September 14, 2017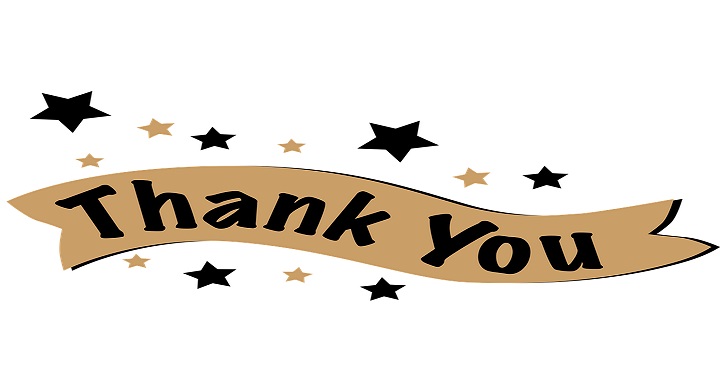 Over many years parents always ask us why we do not charge a registration fee. We are happy you choose to send your kids to Optimus Learning School and there is no reason to charge a registration fee. We believe that when parents sign their kids up at Optimus Learning School they should not have to pay a fee for choosing this after school program. Our teachers are always happy to teach students and that is what we are here for. Come into Optimus Learning School today and learn more about our free registration.
Tagged: After School Program in Brea, Math Help in Brea, Homeschooling in Brea
At Optimus we strive to instill a balance between the values of discipline and critical thinking. We are dedicated to this philosophy because we believe that it will enable students to grow successfully as individuals and in their academic careers. Optimus Learning School offers an after school program in Brea such as math help and homework help. Optimus After School Program in Brea serves Brea, Fullerton, and Yorba Linda/Placentia areas. Optimus Learning School also offers SAT, ACT, PSAT, AP, IB programs in Brea. Our classes have a small ratio, with an average of 4-5 students per teacher. We offer such classes as AP Calculus, AP Physics, AP Chemistry, AP Computer Science and various other AP classes. Students can enroll in our daily tutoring service or our once a week classes. Optimus Learning School serves Brea, Fullerton, Yorba Linda, and Placentia areas.